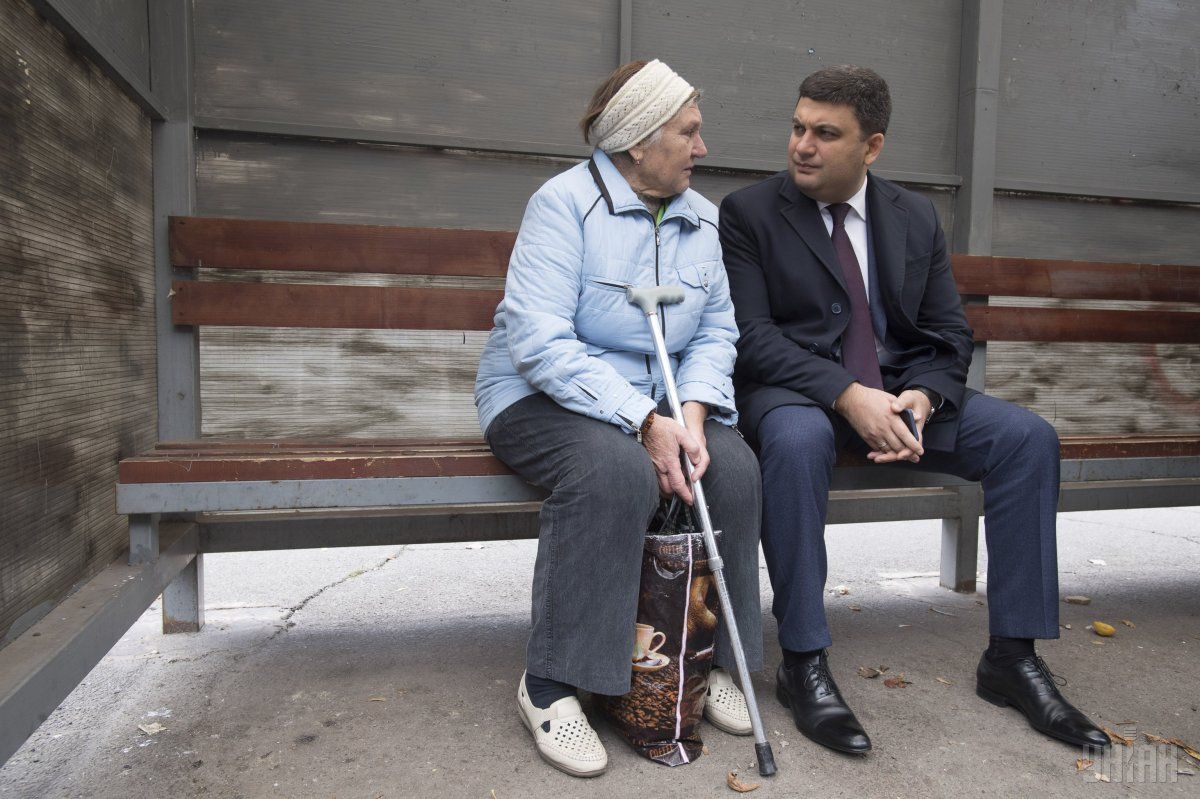 Ukrainian interest. Black Sea mutual understanding, echoes of blockade, and Klimkin in Warsaw
Prime Minister Volodymyr Groysman a visit to Turkey. The EU does not intend to recognize Crimea as part of Russia. The NSDC move to suspend movement of goods across the contact line in Donbas saw harsh reactions in Berlin and Paris. Foreign Minister Pavlo Klimkin opened a public park in Warsaw, named after a Ukrainian dissident poet Vasyl Stus.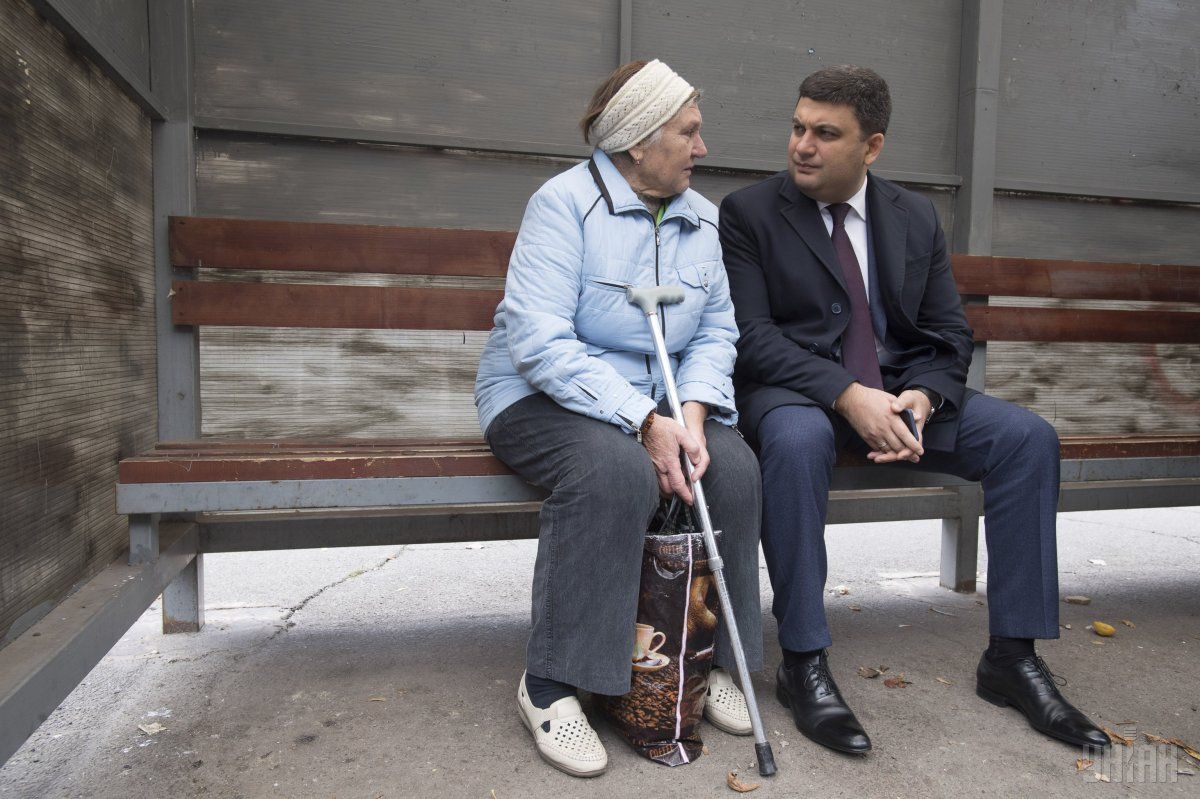 Photo from UNIAN
Building up relations in the Black Sea region requires that Ukraine be particularly delicate and at the same time perseverant, given that Ankara seeks to balance between Russia and Ukraine, simultaneously strengthening its own status of a regional leader. Volodymyr Groysman's visit to Turkey can be called successful. The Ukrainian prime minister was not only welcomed at the highest level, he also held effective negotiations. An agreement on simplified travel for ID-card holders can give an impetus to the development of tourism and business relations. Turkish leaders' reaffirmed stance on recognizing Crimea Ukrainian territory looks particularly important against the background of the third anniversary of the sham "referendum" held in Crimea on accession to Russia.
It is interesting to note that the Ukrainian prime minister visited Turkey at the moment of drastic aggravation of this country's relations with the Netherlands, whose authorities did not allow Erdogan's high profile campaigners promote across the Dutch cities strengthening of presidential powers in Turkey. Parliamentary elections in the Netherlands March 15 saw the victory of the ruling party led by Mark Rutte, which increases the likelihood of the Senate approving the Ukraine-EU Association Agreement, which would put an end to numerous delays regarding this treaty. The defeat of Eurosceptics led by Geert Wilders is hardly worth projecting onto the whole Europe; however, it is an important signal for supporters of European unity.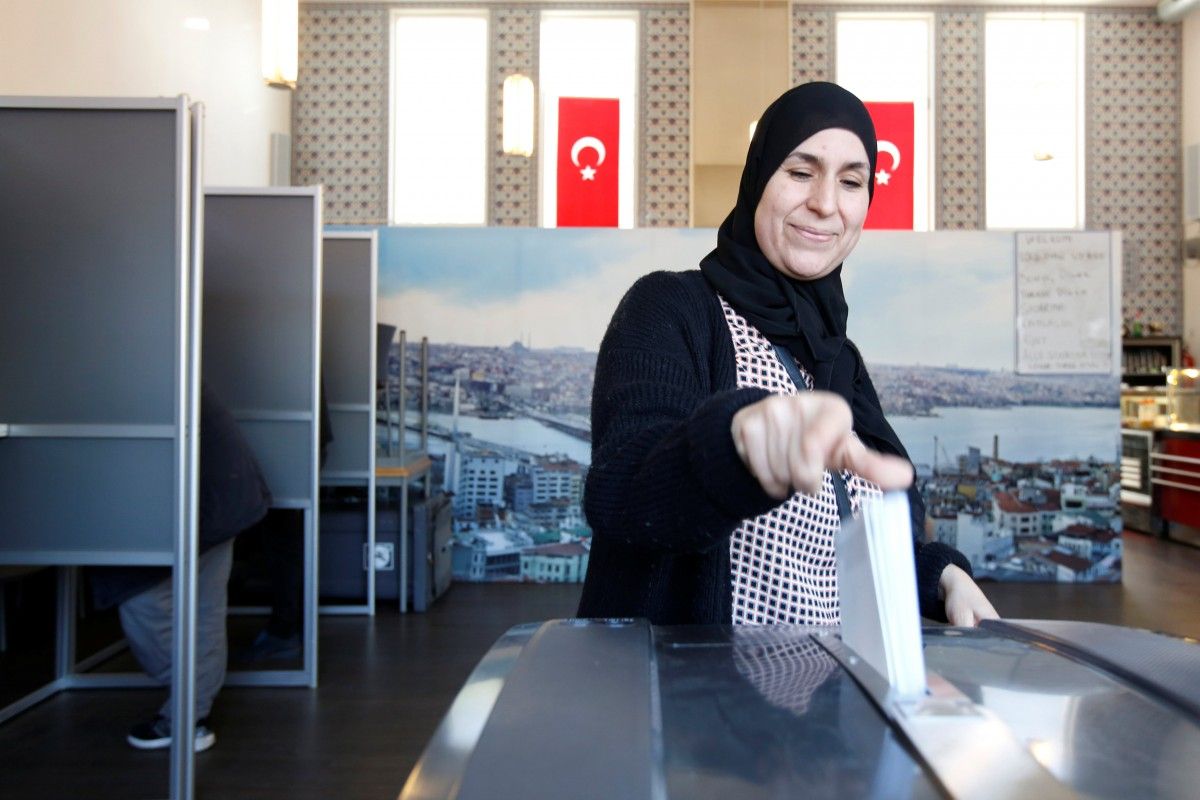 REUTERS
Speaking about the European Union's attitude to the situation in Crimea, EU Representative for Foreign Policy Federica Mogherini has stressed that the Union does not recognize Russian authority over the peninsula. The European Parliament called for the release of Ukrainian hostages in Russia, most of whom are held captive under the brand of "saboteurs detained in Crimea."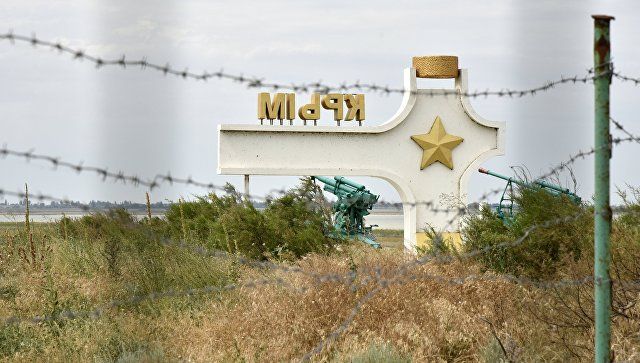 REUTERS
The decision of the National Security and Defense Council to suspend all movement of goods across the contact line with areas of Donbas beyond government control caused a rather tough reaction in Berlin and Paris. German Foreign Ministry expressed concern, while their French counterparts went further, calling on Ukraine to cancel the decision. Both the EU and U.S. pledge to closely monitor how the official blockade will affect the humanitarian situation in uncontrolled territories, although there were no diplomatic demarches after pro-Russian militants "established external control" over Ukrainian enterprises. The logic of Kyiv's Western partners is understandable: they are interested in quick resolution of the conflict in eastern of Ukraine and take preventive measures against any possible activation of "peace efforts" by the Kremlin.
REUTERS
Meanwhile, in Russia, the president and the oligarchs discussed NSDC's sanctions against the subsidiaries of Russian banks in Ukraine, while Putin's adviser Sergei Glazyev took the opportunity to suggest simplifying the procedure for granting Russian passports to Ukrainian citizens. It should be noted that pieces of advice of this Zaporizhia native are often reflected in Moscow's official line. It is interesting that almost simultaneously, Moldova President Igor Dodon asked Russia to allow dual citizenship for citizens of these two countries. At the same time, Russian officials became entangled in search of an actual answer to the question whether there existed an appeal by Viktor Yanukovych back in 2014 requesting an introduction of Russian troops.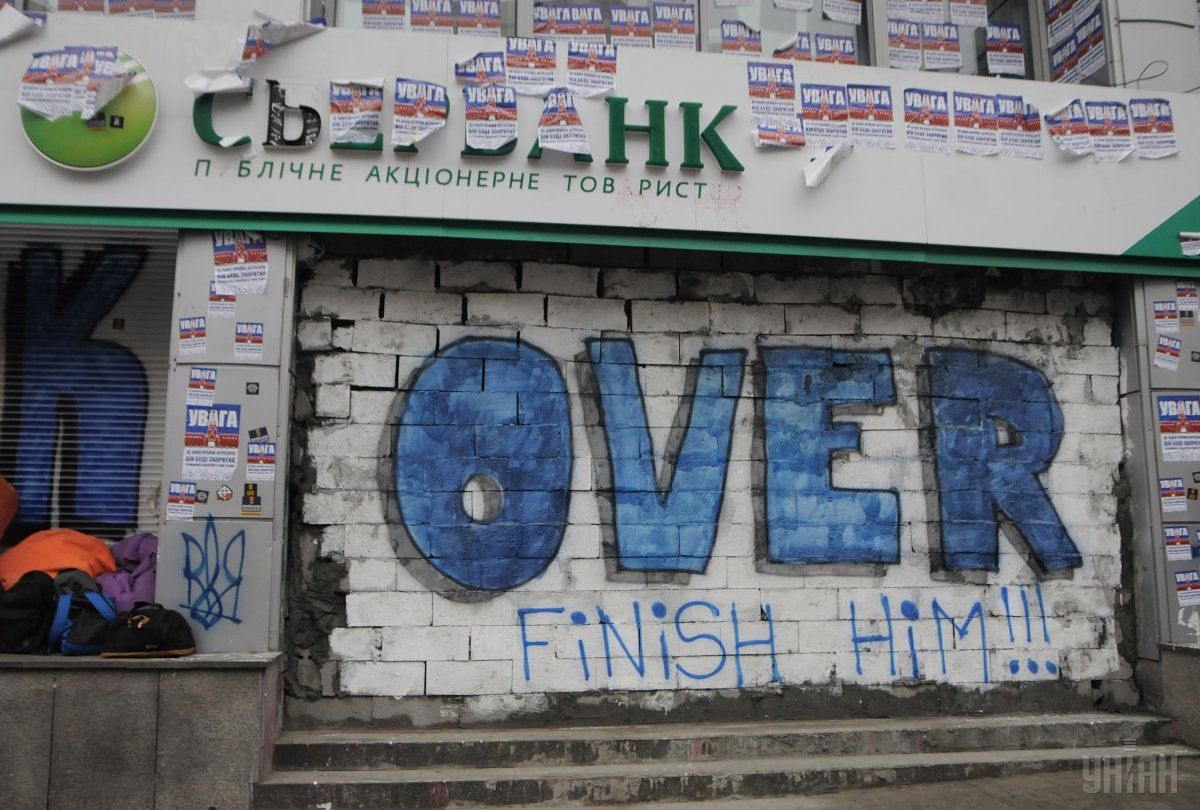 Photo from UNIAN
Pavlo Klimkin visited Warsaw, where he opened a public park named after Vasyl Stus, held talks with the Polish leadership, and took part together with his counterpart Witold Waszczykowski in the resumption of the Ukrainian-Polish partnership forum, who had not been held for the last three years. Just before Klimkin's visit, a recently restored monument to the Poles who died in WWII in Huta Peniatska (Lviv region) was vandalized.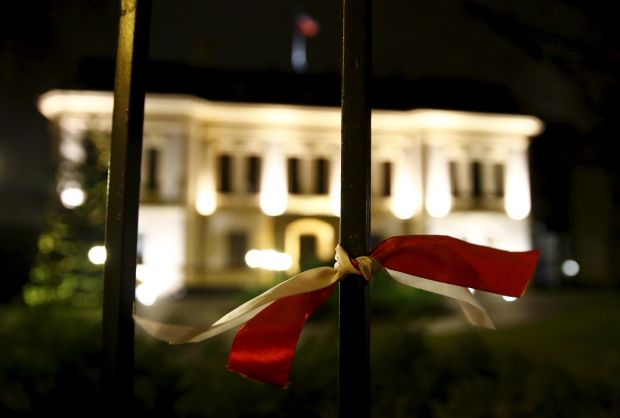 REUTERS
It seems that the possibility of any improvement of relations between Kyiv and Warsaw is rather disturbing to Moscow, which prefers to have someone else do the dirty work to achieve destabilization.
If you see a spelling error on our site, select it and press Ctrl+Enter