CEO of Caparol Ukraine shot dead outside Kyiv – media (Photos)
The director of the Ukrainian branch of Germany-based building paint producer Caparol was shot dead in the village of Krushynka in Kyiv region's Vasylkiv district, according to various media reports.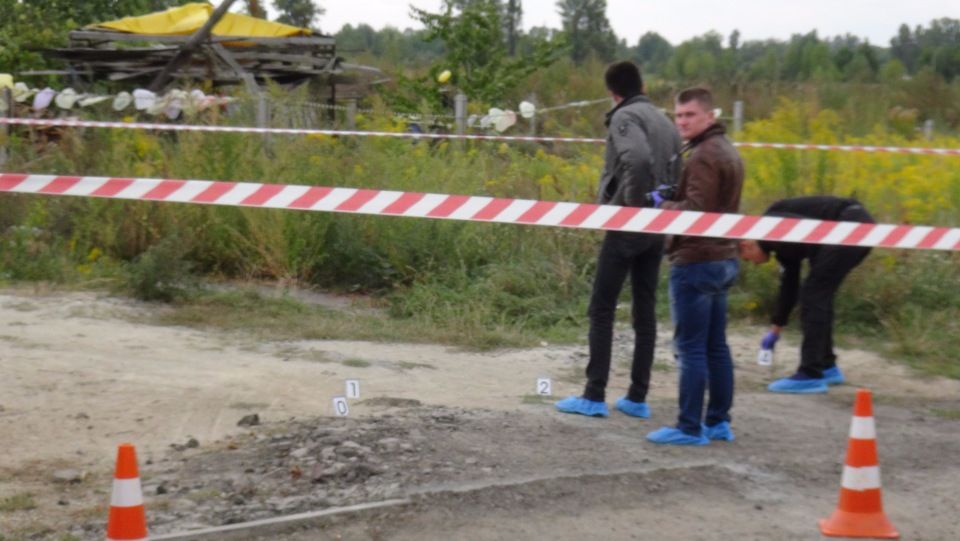 The regional police department reported that the man was murdered on Tuesday, September 20, around noon.
The police noted that the victim was walking his dog in a field near a suburban private residence block, when he was attacked and shot dead from a firearm.
Leader of anti-Maidan organization Oplot Yevgeny Zhilin killed in Moscow restaurant - mediaThe killers have not been identified at the moment.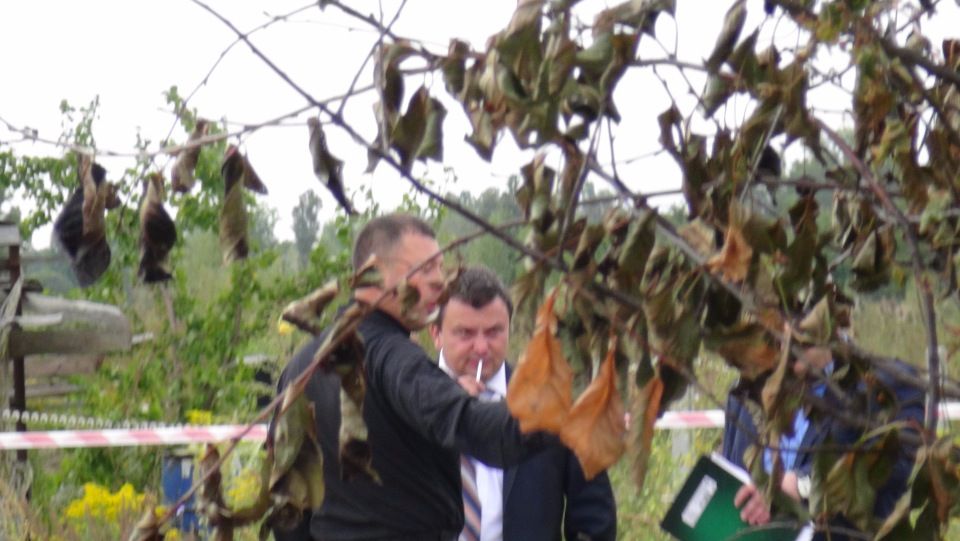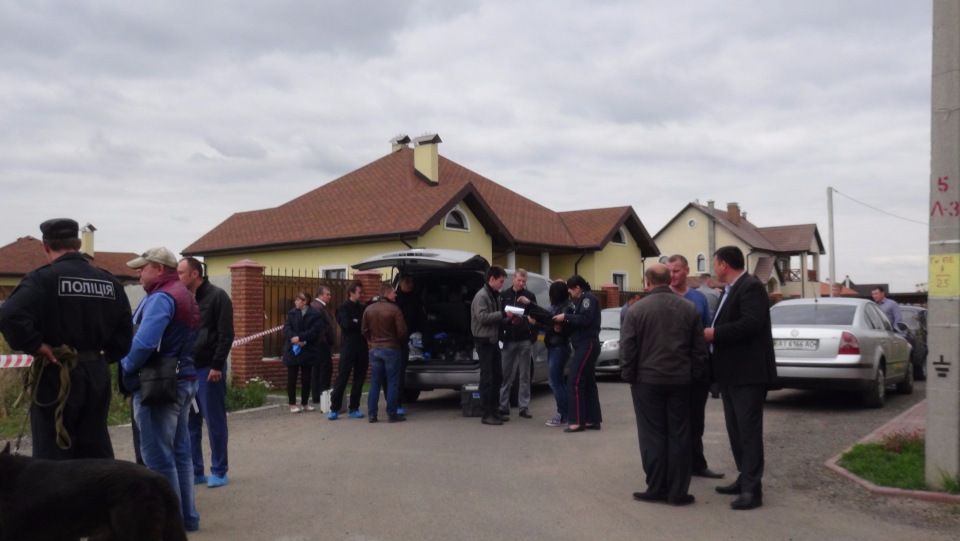 A criminal case was opened under Article 115 of the Criminal Code of Ukraine (premeditated murder). Measures are being taken to establish the circumstances of the incident and identify the individuals involved in committing this crime.
According to Shchit I Mech online resource, the man was shot from a Kalashnikov assault rifle.
If you notice a spelling error, please highlight it with your mouse and press Ctrl+Enter