Ukrainian-born ex-prosecutor from U.S. to help Ukraine reform its prosecution
Bohdan Vitvitsky, a Ukrainian-born corruption expert, former U.S. Federal Prosecutor and Assistant U.S. Attorney of the U.S. Attorney's Office Economic Crime Unit, will take part in the reform of the Prosecutor General's Office (PGO) of Ukraine, according to the PGO's media liaison office.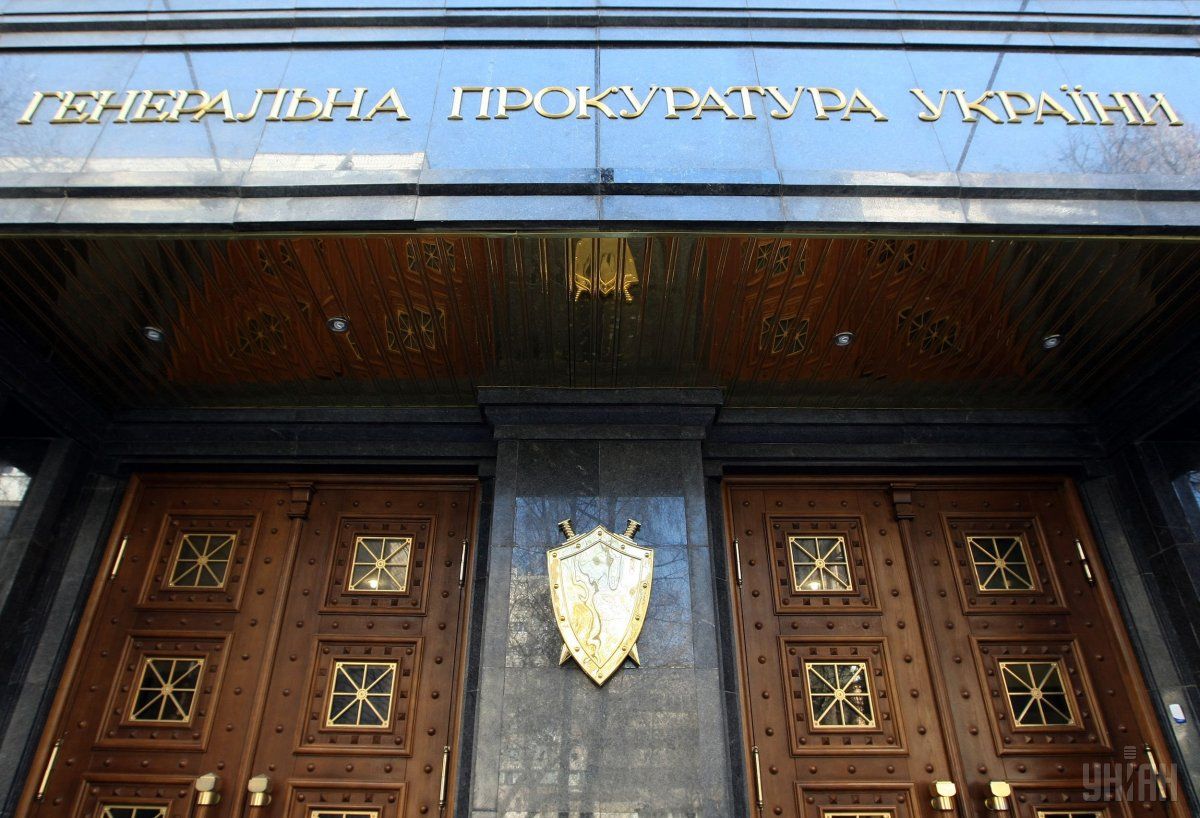 "The Prosecutor General's Office of Ukraine and former U.S. Federal Prosecutor and Assistant Attorney Bohdan Vitvitsky have started work together," the office said.
Vitvitsky met with Prosecutor General Yuriy Lutsenko on Thursday to discuss ways of cooperation with the PGO.
Deputy Chief of Mission at the U.S. Embassy in Ukraine George P. Kent was also present at the meeting.
Lutsenko named the launch of a brand-new General Inspectorate among the priorities.
He also stressed the need for boosting the efficiency of interaction with other law-enforcement agencies and using best practices in the fight against corruption among high-ranking officials and stolen asset recovery.
"The Prosecutor General's Office is now the last existing Soviet 'dinosaur,' and everything possible needs to be done to modernize it," he said.
Vitvitsky said in turn that he was ready to "utilize all his experience to facilitate positive changes of the agency and help push that 'machine' forward."
"Times of diplomatic politeness are over – it's time to take radical action," he added.
Prosecutor General of post-revolutionary expediencyThe meeting also addressed the possibility of hammering out new methods of cooperation in the international legal area between the Ukrainian and U.S. agencies concerned.
As earlier reported, Lutsenko announced he was planning to tap Vitvitsky to head a commission for the selection of members of the PGO's  General Inspectorate those task will be to identify corrupt officials in the PGO.
"We've agreed the format and timing with the U.S. partners for the creation of the General Inspectorate, which will identify corrupt prosecutors at the PGO. I'll ask parliament to tune legislation for that. As of July, I'm planning to appoint the U.S. Federal Prosecutor and Assistant Attorney of Ukrainian origin to head the selection commission," Lutsenko said then.
If you notice a spelling error, please highlight it with your mouse and press Ctrl+Enter