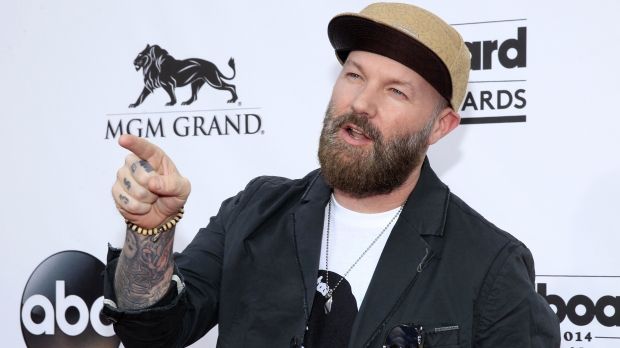 REUTERS
The 45-year old singer is married to Crimean-born Kseniya Beryazina.
According to MSN, he performed concerts in Russia earlier this year and also publicly stated he intended to tour Ukraine.
A picture of the singer on stage, holding a flag saying "Crimea=Russia," also surfaced during his Russian tour.
Read alsoDepardieu: 'Persona non grata' in UkraineAs UNIAN reported earlier, Durst wrote a letter to the self-styled authorities of the Russian-occupied Crimea early October, stating that whe would love obtaining a Russian passport and living in a nice little house in Crimea.