Bannkiov Stadium in Kyiv on August 27- October 29 will host the 5th Annual amateur football tournament Nebesna Krynytsya CUP. The tournament will see more than 300 representatives of the leading international and Ukrainian companies, united by common interests and values.
Supplier of bottled water "Nebesna Krynytsya," the leader on the Ukrainian market, organizes football tournaments for corporations and contributes to the revival of Ukrainian amateur sports. The main goal of the tournament is to promote sports and healthy lifestyle, support corporate spirit and partnership, as well as teamwork development. Two months of joint work and sharing a common goal have a meaningful impact on any team and business in general.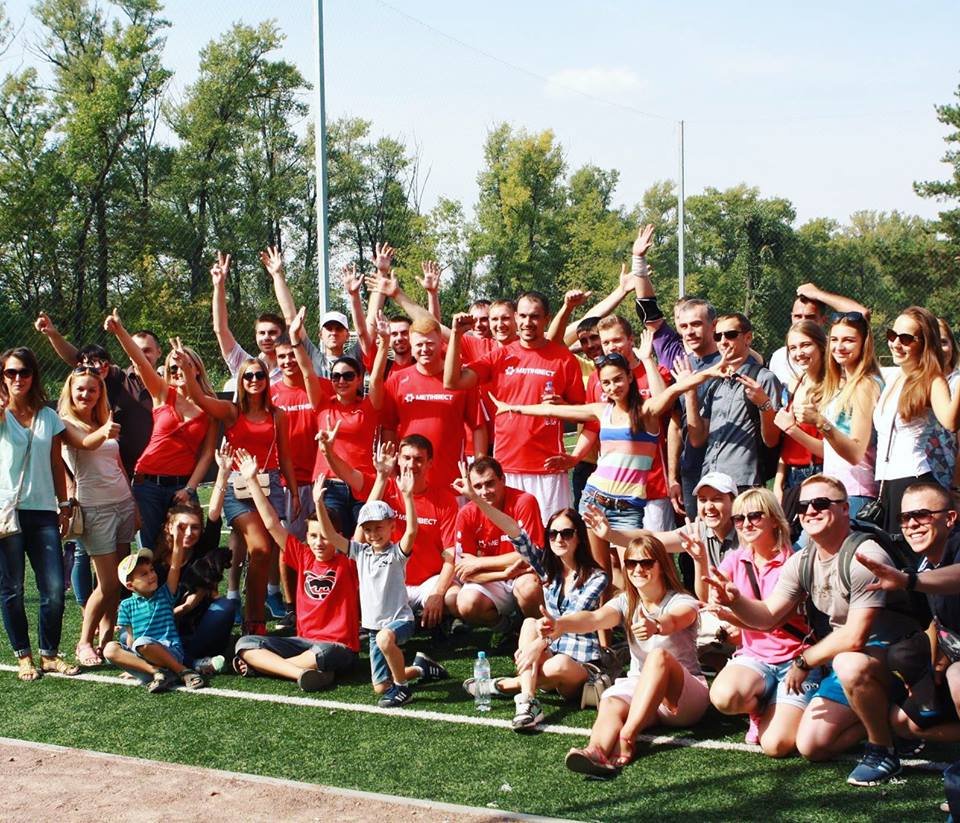 During this time, more than 100 leading corporate teams have joined the tournament. The regular participants of Nebesna Krynytsya CUP are such companies as: Epіtsentr, Ukrzaliznytsia, Kyivstar, Deloitte, Life, Ernst & Young, Mironіvsky hlіboprodukt, Foxtrot, Fozzy, Carlsberg, etc. During the tournament teams have become a big family, and each year they anticipate their next meeting at the beginning of the football season.
The tournament is supported by the Football Federation of Ukraine, and held in accordance with FIFA regulations, attracting professional referees and casters. After playoffs, the "All Star Nebesna Krynytsya CUP" team will play a traditional game with the veteran team "Stars of Dynamo Kyiv."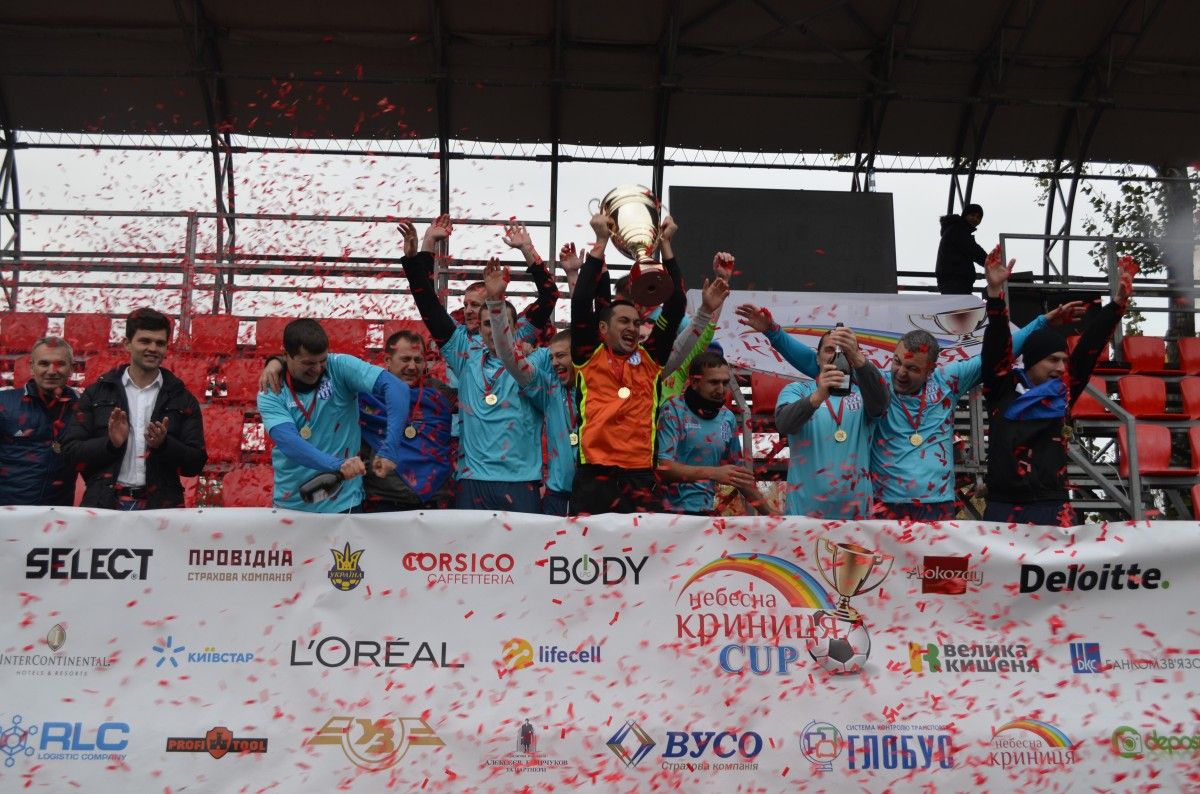 Now your company can apply for participation at the Nebesna Krynytsya CUP 2017 and become a part of the football festival!
For participation, please contact our Project manager:
Alexey Kostik
067 246 74 42
Since 2001, "Nebesna Krynytsya" Water Company has been providing safe, high-quality drinking water in 18,9 l bottles, having become a national supplier serving over 50,000 customers and 10,000 offices across Ukraine.
Today, the Company launched its own imports of coffee under the brand of "CORSICO" and also rents out coffee machines.
The Company has received "Favorites of Success" and "Quality №1" awards as a water delivery company and confirmed its leadership on the Kyiv market. "Nebesna Krynytsya"  is a unique Ukrainian member of European Bottled Water Association "Watercoolers Europe" and a member of European Business Association and Center "Corporate Social Responsibility Development."