Ukraine ranks 7th in Bloomberg's Misery Index
Compared to the previous reporting year, Ukraine has somewhat improved its position.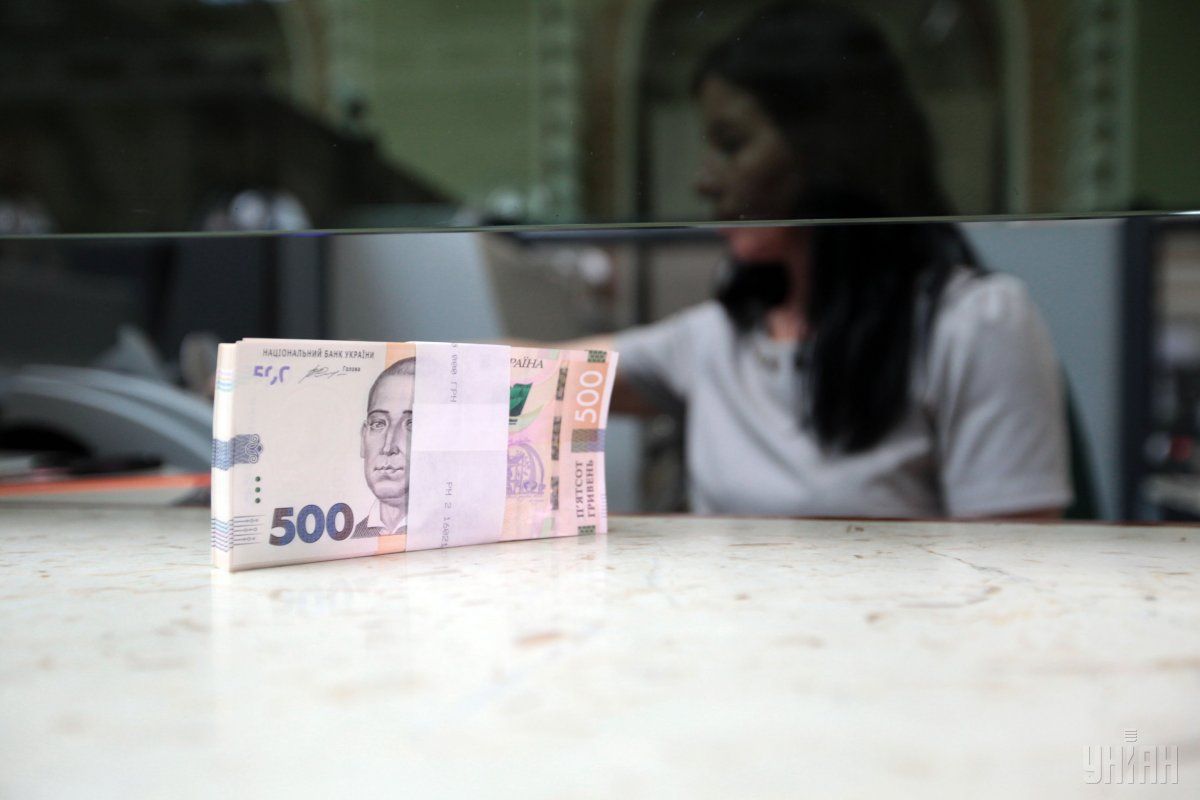 Photo from UNIAN
Ukraine is among the world's TOP10 most miserable economies, according to the so-called Misery Index. Occupying the 7th spot, Ukraine is ahead of Spain and right behind Turkey and Greece.
Last year's ranking put Ukraine on the 5th spot, which states a slight improvement in the pace of economic growth. The index is now down to 17.8 from 23.8, Bloomberg reports.
Venezuela marks its fourth year as the world's most miserable economy, with a score that's more than three times what it was in 2017. Thailand again claimed "least miserable" status, though the nation's unique way of calculating unemployment makes No. 2 Singapore worth noting. 
High rates of inflation and unemployment are creating dire situations for the countries on the list.
Read alsoUkraine ranks last among Europe's 44 countries in terms of economic freedomHowever, the Bloomberg Misery Index relies on the age-old concept that low inflation and unemployment generally illustrate how good an economy's residents should feel. Sometimes, of course, a low tally can be misleading in either category: Persistently low prices can be a sign of poor demand, and too-low joblessness shackles workers who want to switch to better jobs, for instance.
If you see a spelling error on our site, select it and press Ctrl+Enter