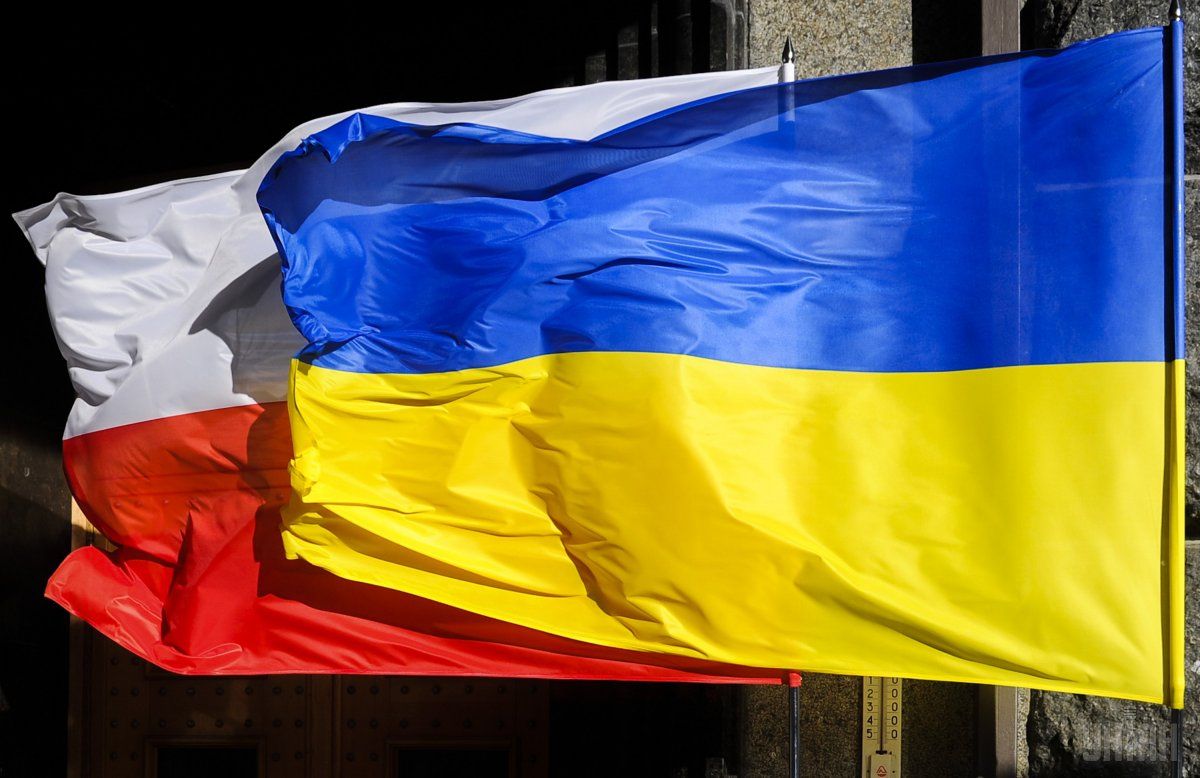 Photo from UNIAN
Ukraine has helped plug a dearth of labor from Prague to Warsaw after European Union travel freedoms and the lure of higher pay prompted citizens from those countries to move en masse to the bloc's richer west.
"Labor migration is one of the emerging problems for Ukraine today," central bank Deputy Governor Dmytro Sologub told Bloomberg by email. "It may become a serious risk for both economic growth and price stability in the coming years."
"Foreign companies have no way out," said Pelekh, who's just opened his ninth office since 2013 and can only meet a fifth of clients' demand for staff in areas such as construction, agriculture and nursing. "First they were only looking for employees with wide experience and diplomas. Now they're taking everyone and spend a month training them if needed."
The attraction of – and for – Ukrainian workers is clear: their pay back home averages UAH 7,100 ($265) a month, compared with 3,500 zloty ($1,046) in Poland. A lingering conflict with Russian-backed insurgents, a devaluation and persistent corruption are reasons to leave. Poland has 1.5 million registered Ukrainians and there may be another half a million undocumented. The Czech Republic plans to double annual Ukrainian worker quotas.
Read alsoAnalysts name fields with greatest competition in labor marketOfficial Ukrainian data show 7% of Ukraine's workforce has left since 2015 – the number is probably much higher since Ukrainians now enjoy visa-free travel inside the EU. Twelve percent of Ukrainians have found foreign employment or plan to soon, according to the International Organization for Migration. The longer-term picture is also worrying: the United Nations sees the population plunging to 36.4 million from 44.2 million by 2050.
Poland, Slovakia and the Czech Republic allow Ukrainians to take temporary employment, usually for a few months. Ukrainians were granted visa-free travel for tourism across the EU last year, easing the passage for some legal workers and others willing to work illegally. Transport links have also improved, including a new train link between Kyiv and Warsaw.
As UNIAN reported earlier, Ukrainians working in Poland were considered one of the main drivers of the Polish economy, beating President Andrzej Duda in the corresponding ranking by Dziennik Gazeta Prawna.
The publication compiled a rating of the 50 most influential players in the Polish economy, Europeiska Pravda reports.
Ukrainian workers are runners-up following the country's Prime Minister Mateusz Morawiecky.
"A collective hero of the Polish economy, and at least an important and clear thing in our labor market," the publication wrote about Ukrainians working in Poland. "After the Russian aggression in Crimea and the conflict in Donbas, we began to notice Ukrainians not only in our agriculture and gardening, but also in many other industries."
Earlier, Ukrainian Foreign Minister Pavlo Klimkin said that Ukrainians working in Poland were saving the economy of the neighboring country.