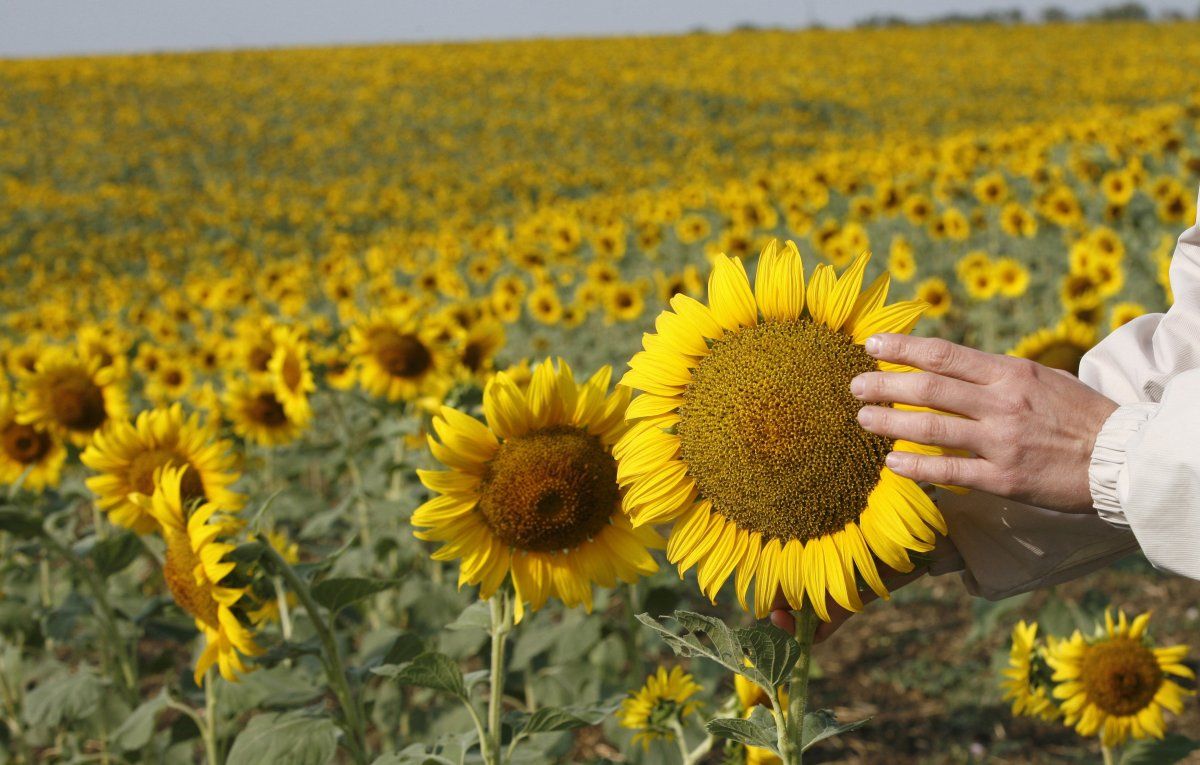 REUTERS
Agroliga Group is completing the construction of an oil extraction plant in the town settlement of Nova Vodolaga in Kharkiv region.
The launch of the plant is scheduled for Q1 2018. The claimed range of oilseed crushing volumes varies within 100-180 KMT with no additional investment in equipment. If minor investment is attracted, this capacity could be increased to 280 KMT a year, UkrAgroConsult reports.
The commissioning of a state-of-the-art extraction line will raise the oil yield by 10% compared with the pressing technology. Instead of oil cake, the company will get sunseed meal with a protein content of 38% and a residual oil content of at most 0.5-1%.
Read alsoUkrainian agriexports to EU grow by 37% in 2017In addition, the plant's new equipment can be readjusted for crushing other oilseeds (rapeseed and soybeans) with no extra expenses.
As UNIAN reported earlier, the country in 2017 also saw record high exports of sunflower oil (5.8 million tonnes) and sunflower cake (4.9 million tonnes).
The Verkhovna Rada on Dec 7, 2017, voted to abolish VAT refunds for oilseeds exports (soybeans, rapeseed, and sunflower seeds) from March 1, 2018, which angered Ukrainian farmers.