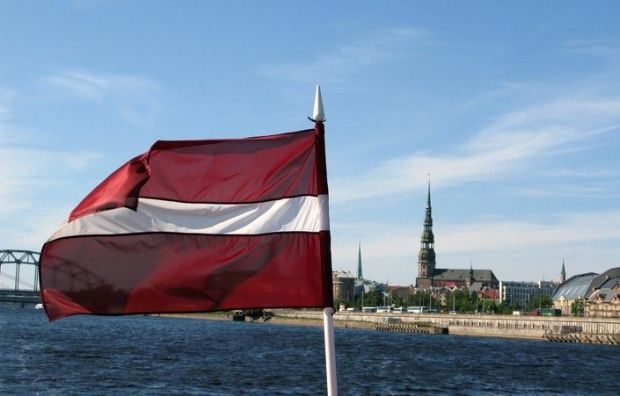 Photo from flickr.com/photos/bubbahop
Latvia signaled that Russia may be inflaming the crisis engulfing the Baltic nation's banking industry.
"There is a high probability that an externally organized widespread information operation is being carried out that, by its structure and execution, is identical to those observed in pre-election periods in the U.S., France and Germany," Latvia's Defense Ministry said in an emailed statement on Tuesday, Bloomberg reported.
While it didn't explicitly name Russia, the ministry cited recent events, including the publication of a photograph that allegedly shows Latvian Central Bank Governor Ilmars Rimsevics in Russia, as evidence of an attempt to damage the country's image and erode public trust in the state before elections this October.
Read alsoThirteen Russians criminally charged for interfering in U.S. election – mediaThe warning comes four days after U.S. Special Counsel Robert Mueller accused 13 Russians of a sophisticated disinformation campaign that targeted the 2016 election and sought to sow discord in the U.S.
The ministry's statement is the latest twist in a widening scandal that's transfixed the nation of 2 million inhabitants that abuts Russia. Latvia, a regional banking hub, has long faced questions over its enforcement of money-laundering rules. Those concerns escalated when Rimsevics was detained over the weekend in a bribery probe. The 52-year-old has led the central bank since 2001, making him the longest-serving head of a national bank on the ECB's Governing Council, which he joined in 2014 when Latvia adopted the euro. 
Rimsevics, who was released on bail late Monday and hasn't been formally charged, denied seeking bribes and accused lenders of conspiring against him. He resisted pressure from Latvian officials to resign from his post and told reporters in Riga that he's "not guilty."
Kaspars Galkins, a spokesman for the Defense Ministry, declined to comment.