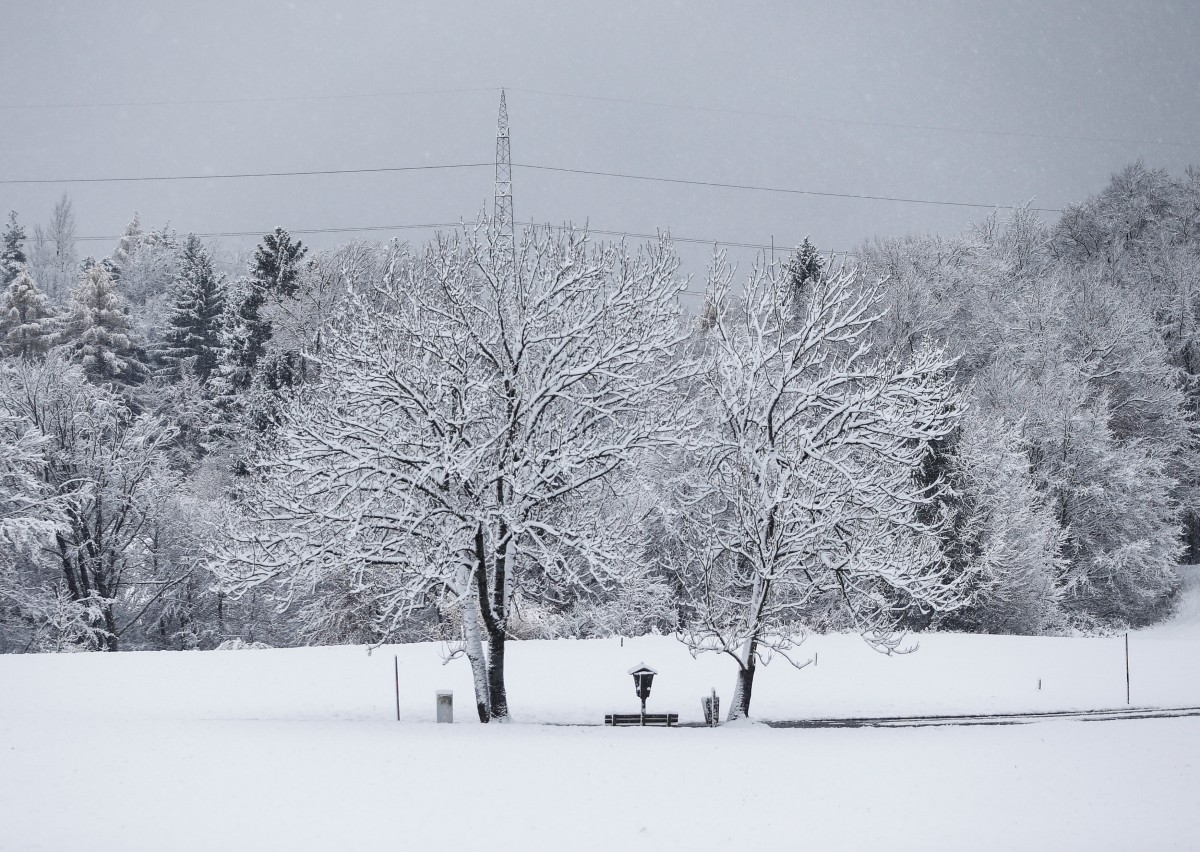 REUTERS
Current weather conditions pose no threat to winter cereals, experts assure.
According to calculations made by the Ukrainian Hydrometeorological Center, the killing temperatures as of February 18-20 were as follows: -13-15 degrees Сelcius for moderately hardy winter wheat at the tillering stage and -10-12 degrees for that at the three-leaf stage, UkrAgroConsult reports.
Meteorologists suggest low temperatures are to prevail across Ukraine for three to five days, depending on the region. Night air temperatures fell to −18...−13 degrees Celcius in the western regions, −20...−11 degrees in the northern and central regions, −16...−10 in the east, and −9...−4 in the south.
Read alsoUkraine exports over 25 mln tonnes of grain since July 1At the same time, snowfalls were recorded throughout Ukraine. Snow cover was established almost all over the country. Its thickness ranges within 6-26 cm in the west, 9-30 cm in the northern and central regions, 0-9 cm in the east and 3-8 cm in the south.
The regions exposed to the severest frost are covered with more than 15 cm of snow – this is enough to protect crops against winter kill. In the east of the country, where snow cover ranges from 0 to 9 cm, soil temperatures are not expected to fall to levels critical for plants.