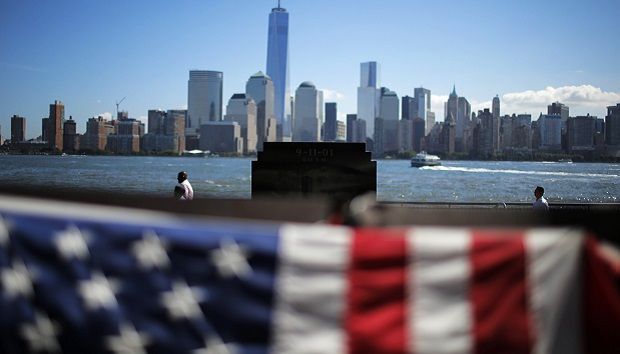 REUTERS
The result was still better than analysts had forecast: They had expected that the U.S. economy would grow in July to September by just 3%.
Growth was seen in all sectors of the economy. The rise in household spending slowed to 1.8% from 2.5% in the second quarter, but the drivers of private consumption are now durable goods, including automobiles.
The U.S. Federal Reserve System on Wednesday announced the completion of its program of quantitative easing, introduced to prop up the economy in the wake of the 2008 financial crisis. Among the reasons for ending the program was confidence in the economic stability of the country, the Fed said.
As UNIAN reported earlier, oil prices were above $86 amid expectations of the Fed's decision to end its quantitative easing program.