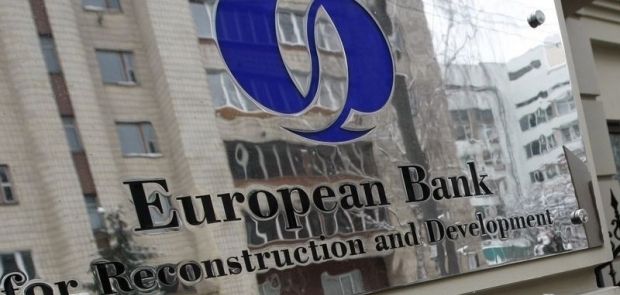 REUTERS
The European Bank for Reconstruction and Development (EBRD) has agreed to provide a loan to Ukraine-based Kness Group for the construction of three solar plants in Vinnytsia region.
The three solar projects will be developed under the Ukraine Sustainable Energy Lending Facility (USELF) and will have a total production capacity of 33.9MW, according to power-technology.com.
For the construction of three solar plants, EBRD will be providing a loan of up to EUR 25.9 million that includes a senior EBRD ten year loan of up to EUR 18.5 million as well as a ten-year loan of up to EUR 7.4 million from the Clean Technology Fund (CTF).
During the contraction period, the project is expected to create nearly 350 new employment opportunities and approximately 15 during operations.
Read alsoEBRD supports Ukraine's strategy for state-owned banks
The solar project will also receive technical assistance provided by the EU4Business programme.
Upon completion, the project is expected to reduce carbon emissions, projected at around 37,500 tonnes per year.
Ukraine's latest project is said to be the 13th project that has been financed under USELF.
Read alsoNumber of solar power installations in Ukraine doubles in 2017By providing new funds for the development of alternative power generation, EBRD intends to further strengthen Ukraine's energy sector.
As one of the major international financial investors in Ukraine, EBRD is reported to have 400 projects in the country since it started operations in the country in 1993.