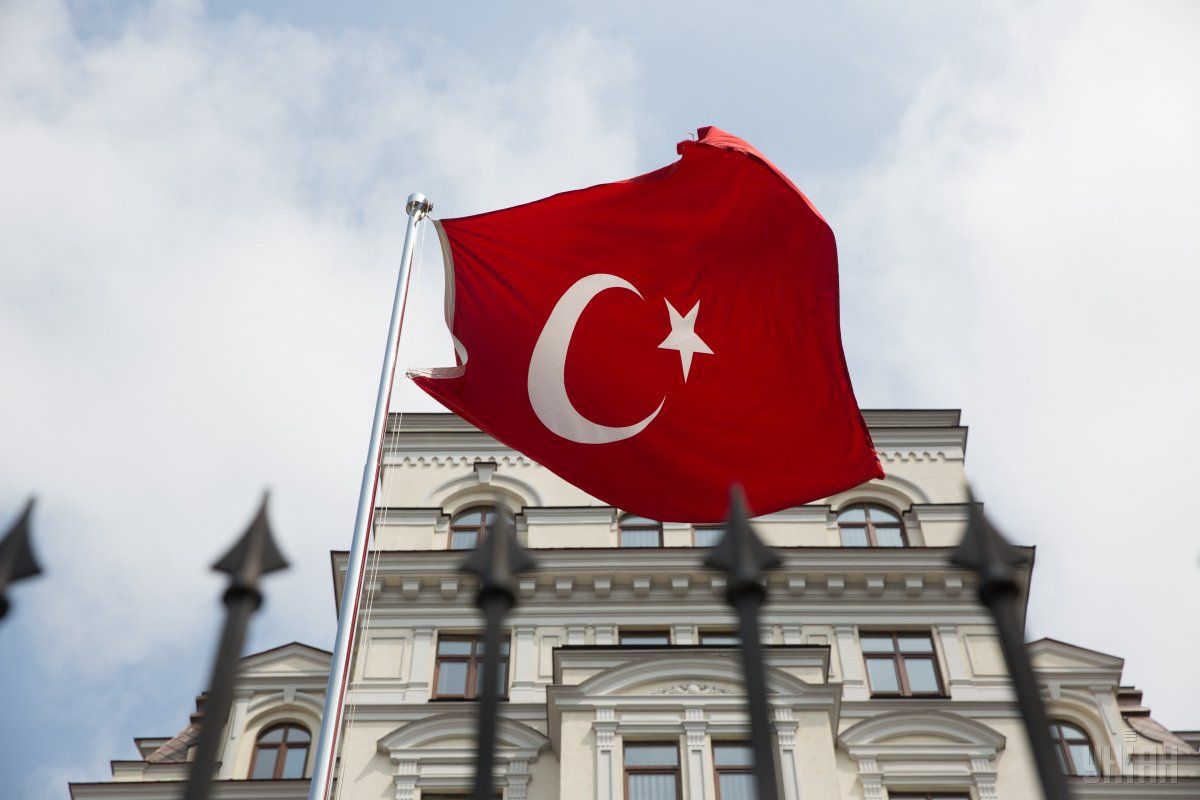 Photo from UNIAN
After the Turkish government recently put out an urgent request for 120 complete active protection systems to go on M60A3, M60T, and Leopard 2A4 tanks, Turkish defense contractor Aselsan obtained a license from Ukraine's Microtek to produce a version of their Zaslon-L system, which it calls the Akkor Pulat.
Aselsan's own Akkor system is still in development after nearly a decade of work, The Drive reports.
In February 2018, Turkey's Defense Minister Nurettin Canikli said that Microtek was still finishing testing of the Zaslon-L in Ukraine. Afterwards, Aselsan will begin working to integrate the system onto Turkish tanks. It's not clear how long it will take before the first tanks with an operational active protection system will reach units in the field.
Turkey appears to have chosen the Ukrainian setup in no small part because it represents a relatively easy to install option. Zaslon-L is a so-called "hard-kill" system that consists of a number of countermeasure modules and the necessary cables to connect them to a central control unit.
Each one of the modules is a self-contained unit, with both a radar sensor to detect incoming anti-tank rockets or guided missiles and a high explosive fragmentation charge to neutralize them before they hit the vehicle.
The video below shows the features of Microtek's standard Zaslon system and the company's separate Duplet explosive reactive armor suite.
The publication says it has no information on whether Turkish authorities considered purchasing the Russian Arena active protection system before selecting Ukraine's Zaslon-L. Though typically found on Russian-made tanks, manufacturer KBM does offer an export-oriented Arena-E variant that would theoretically work on any armored vehicle.
However the Turkish government's final decision was made, some of the country's American and German tanks fighting in Syria look set to get a Ukrainian-designed active protection system in the near future.
The video below shows tests of the Zaslon active protection system, giving a good sense of how violently the countermeasures explode.