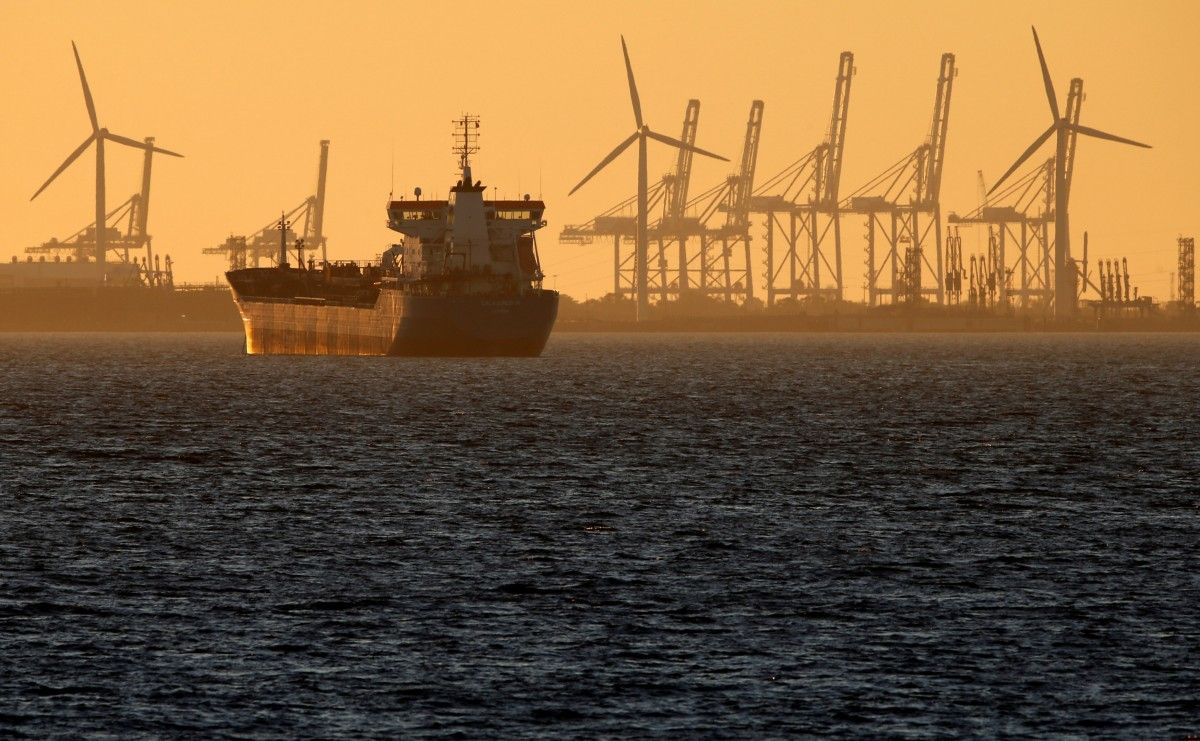 REUTERS
Oil markets edged up on Monday on the back of a drop in the number of U.S. rigs drilling for more production and as the U.S. economy continued to create jobs, which industry hopes will drive higher fuel demand.
U.S. West Texas Intermediate (WTI) crude futures CLc1 were at $62.10 a barrel at 0407 GMT, up 6 cents, or 0.1 percent, Reuters said.
Read alsoOil edges up as U.S. President Trump set to meet North Korea's Kim – media
Brent crude futures LCOc1 were at $65.58 per barrel, up 9 cents, or 0.1 percent, from their previous close.
"A falling rig count and the strong employment data may have helped support prices," said William O'Loughlin, investment analyst at Rivkin Securities.
The U.S. economy added the biggest number of jobs in more than 1-1.5 years in February, with non-farm payrolls jumping by 313,000 jobs last month, the Labor Department said on Friday.