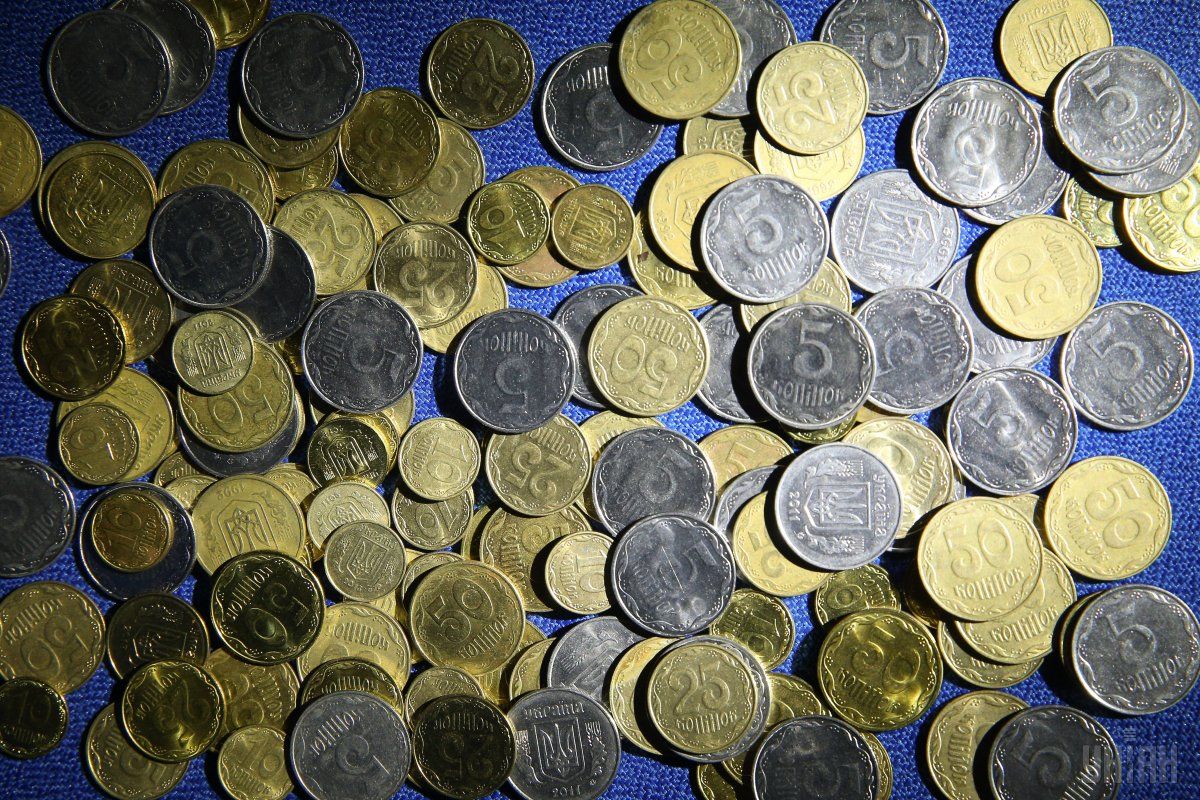 Ukraine will stop minting coins of 1-, 2-, 5- and 25-kopiyka denominations / Photo from UNIAN
The National Bank of Ukraine (NBU) will stop minting minor coins from July 1, 2018.
"The NBU stops minting coins of 1-, 2-, 5- and 25-kopiyka denominations. At the same time, coins of all these denominations will remain in circulation. However, the cash circulation will no longer be replenished with new coins of the said denominations," acting NBU Governor Yakiv Smolii said at a briefing on March 14, 2018.
For ease of calculations, the rounding rules will be introduced for the final amount of a purchase, however, rounding rules will not be applied to cashless settlements.
Read alsoKopiyka of no help to hryvnia
The NBU has agreed the rounding rules with all public authorities. "We have also discussed the rounding rules with banks, retailers, other business circles, they eagerly welcome the rules," he said.
"Our calculations show that the rounding rules will not change the prices and therefore implementation of this initiative will not lead to higher prices for goods and services. The rounding rules will have no impact on inflation whether directly or indirectly because the rules apply to the final amount in a receipt and not to prices for separate goods," he added.