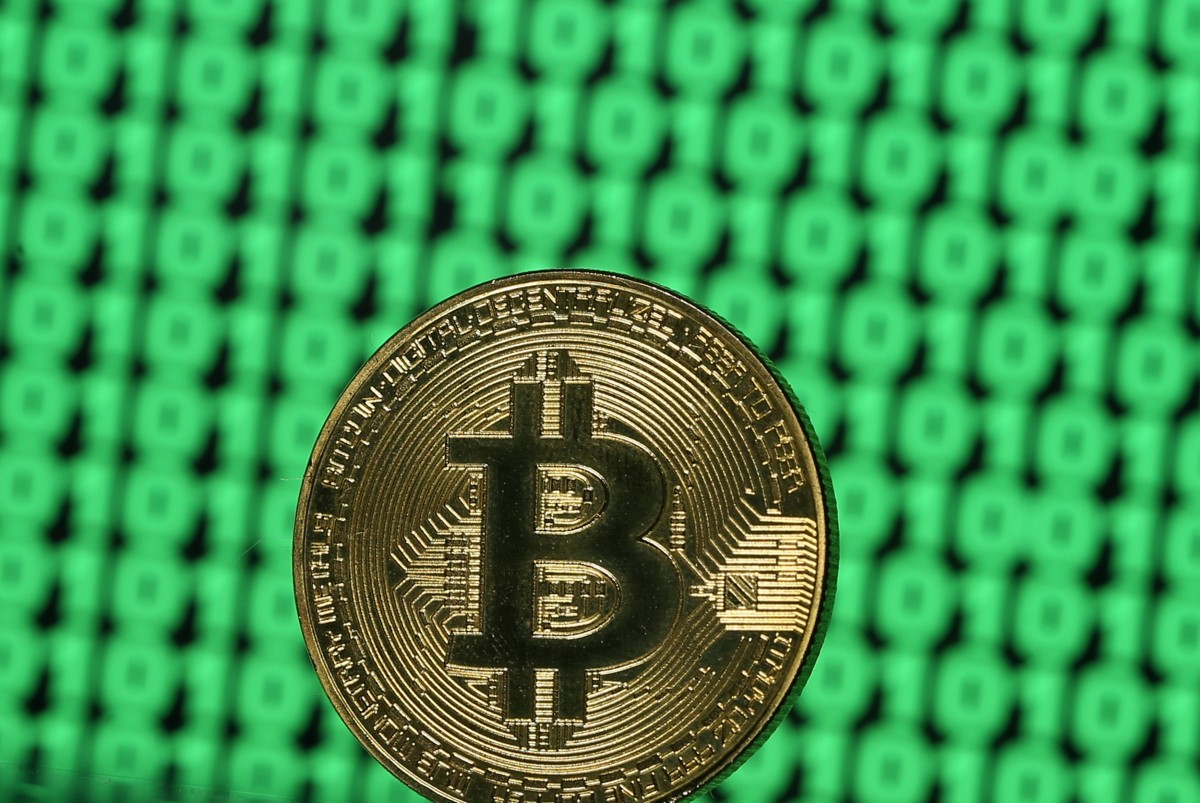 REUTERS
A district court in Ukraine's Kyiv region has accepted a lawsuit which is setting a precedent in Ukraine where the plaintiff seeks compensation in bitcoin for "moral damages" caused by law enforcement officials.
A preliminary hearing has been scheduled after the presiding judge found no legal grounds to reject the claim, according to Bitcoin.com.
Ukrainian citizen Dmytro G. wants to be paid 1 BTC for "moral damages" he suffered in result of an "unlawful" search. He is suing officers from Ukraine's Security Service (SBU) and their colleagues from the Prosecutor's Office who conducted the operation.
Read alsoUkrainian lawmakers invest US$7.3 mln in cryptocurrency in 2017 – mediaBoryspilsky District Court in Kyiv region has agreed to look into the case and has even scheduled a preliminary hearing, Forklog reports. Judge Zhuravskiy found no legal grounds to reject the lawsuit, according to a document, acquired by the outlet.
All applicable norms have been observed, according to the court, which has already sent a copy of its resolution to the defendants. They have 15 days to respond officially to the claims made by the plaintiff. If the government agencies fail to do so, the court proceedings will continue based on the available information.
Regardless of the end result, the legal action has already set a precedent in Ukraine's court practice. If Dmytro is granted the bitcoin compensation he seeks, that would de facto legalize cryptocurrencies as means of payment in the country.
There have been multiple calls, including from officials and institutions, for the regulation of cryptos, like bitcoin. A cybersecurity meeting in January discussed cryptocurrencies and the National Security Council set up a working group tasked to finalize proposals. Ukraine's Cyberpolice also called for the legalization of cryptocurrencies. 
Some statements suggest that Ukrainian legislators may separate crypto mining and cryptocurrencies in the new legislation. Mining can be legalized in the country before decisions are made in regards to the status and the circulation of cryptos.