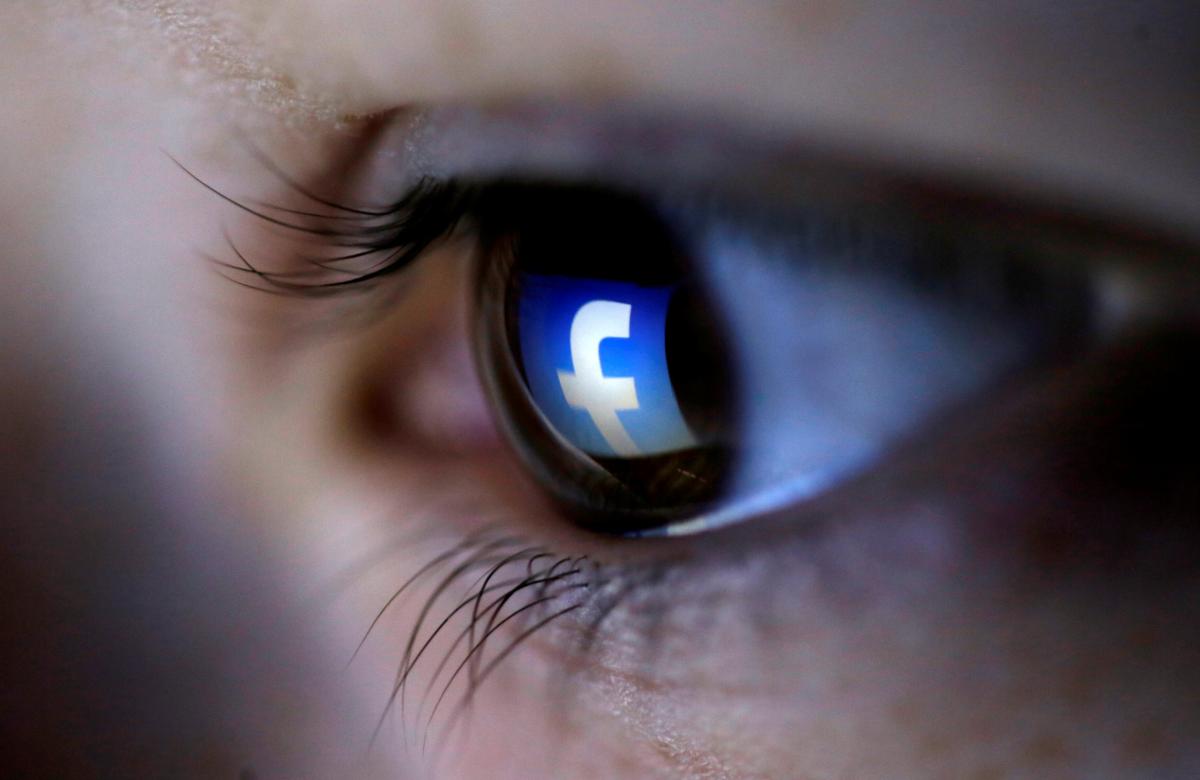 REUTERS
Facebook CEO and founder Mark Zuckerberg lost $6.06 billion in Facebook stock value on Monday, amid a flurry of bad news.
Shares of the social media giant plunged as much as 8% after reports emerged over the weekend that data analytics firm Cambridge Analytica used the data of over 50 million users of the social network without their permission, CNBC wrote.
Despite his losses, Zuckerberg is still the fourth richest person in the world, behind Jeff Bezos, Bill Gates and Warren Buffet, according to Bloomberg.
With Monday's plunge, Facebook shares are down about 2.6% year-to-date. The stock pared losses slightly during Monday trading.
Read alsoCambridge Analytica expose: key revelations of investigative journalistsCambridge Analytica made headlines as the political data analytics firm that worked on Facebook ads for President Donald Trump during the 2016 presidential election. Facebook blocked the firm's data harvesting app in 2015, and announced on Friday it suspended the firm for lying about deleting user data.
Facebook insists it has done what it can to protect users' data.