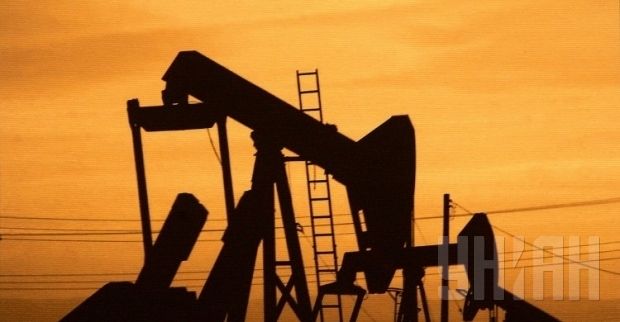 UNIAN
According to Russian news agency TASS, this is the lowest price for WTI crude since June 2012. At the same time the price in electronic trading dipped even lower - to $78.25 per barrel.
Analysts attributed drop in oil prices to declining price of oil exports from Saudi Arabia to the the United States and Asia. Saudi national oil company Saudi Arabian Oil earlier announced that it was cutting prices.
"Such a move by Saudi Arabia indicates that it is attempting to maintain its market share in the United States, which recently shrunk slightly, according to the representative of Again Capital LLC Hedge Fund John Kildaf.
"Apparently, the Saudis feel comfortable at the current price and level of demand," he said.
"It seems that the Saudis expect that they will be able to strengthen their position in the market amid higher demand for oil in the winter season," he added.
"There is a very high supply of crude oil," said Sarah Emerson of the Energy Security Analysis consulting firm.
"The situation is still characterized by significant volatility. I would not be surprised if by the end of the year the price of Brent crude will approach $80, but the price may quite probably stay at $95."
The strengthening of the dollar is also contributing to the decline in oil prices, analysts said.
"The stronger dollar continues exerting pressure on raw materials," said Tim Evans, an analyst at Citi Futures Perspective.
"This trend is already well established and is likely to continue."