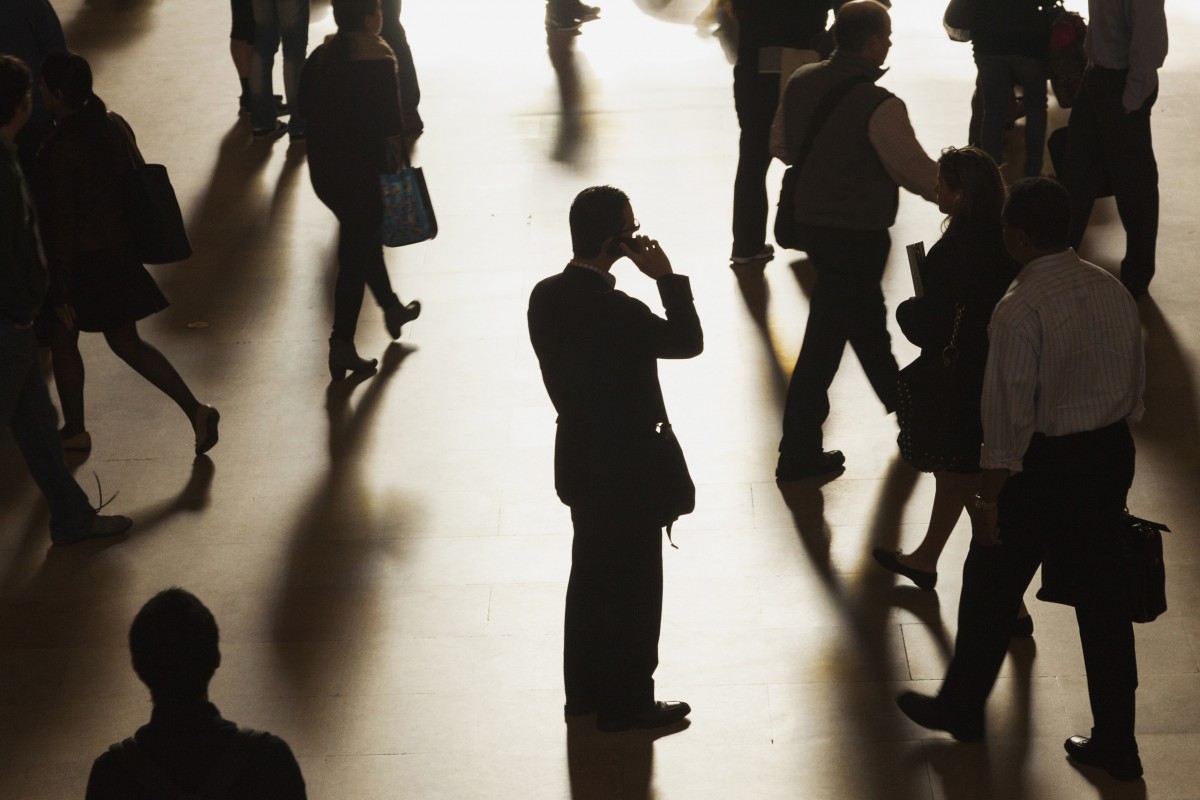 REUTERS
While the exodus is triggering staff shortages and weighing on economic growth, the central bank reckons those who've left are sending home more cash than previously thought.
Therefore, Ukraine's loss of millions of workers to labor-starved parts of eastern Europe may not be all bad, Bloomberg suggests.
After reviewing its methodology, the bank estimates that $9.3 billion was channeled back to Ukraine last year – $2 billion more than it calculated initially.
"Private transfers are an important source of foreign currency for Ukraine," the bank said, upgrading its reading of last year's current-account deficit to 1.9 percent of gross domestic product from 3.7 percent. "They're significantly higher than foreign direct investment."
Read alsoLabor emigration strips Ukraine of UAH 40 bln annually - expertYet with workers continuing to leave for higher wages in countries such as Poland and Slovakia, analysts are keen to remind people of the downsides of mass emigration. Oleksiy Blinov, head of research at the Ukrainian unit of Russia's Alfa Bank, says remittances accounting for a larger share of the economy suggests the nation is getting poorer. Kiev-based investment bank Dragon Capital warned of the hit to future growth.
"Labor migration poses a challenge to the Ukrainian economy," Dragon's chief economist, Olena Bilan, said in a research note. "A shortage of workers forces domestic companies to increase salaries at an accelerating pace, denting their competitiveness."
But as the sums of money arriving back in Ukraine rise, so does eastern Europe's demand for human capital. Grappling with the European Union's lowest unemployment rate and 230,000 unfilled positions nationwide, Skoda Auto said its Czech staff will get a salary increase of at least 12 percent this year.
For Ukraine, it may be a case of more money, more problems.