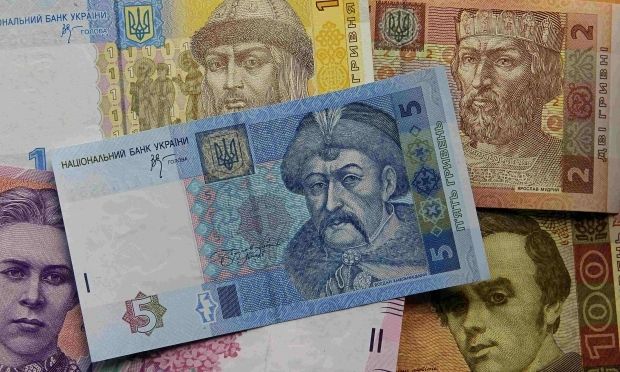 REUTERS
"The government will not fund terrorists," Yatseniuk said during a meeting of the cabinet in Kyiv.
He said the total amount of budget subsidies given to Donetsk and Luhansk regions, which are partially under the control of pro-Russian insurgents, is over $50 billion - $37 billion for Donetsk and $19.8 billion for Luhansk.
He also added that all pensions and social benefits would still be accrued for everyone in the insurgent-controlled Donbas conflict zone, and that these would be paid once the government regains control of these territories
"We will clear the Russian terrorists from the territory of Donetsk and Luhansk, we will restore government control of these territories, and resume the payment of each of the social benefits that the people deserve," Yatseniuk said.