Salary debts in occupied Crimea increase by 19%
Businesses in the Russian-occupied Ukrainian territory of Crimea have failed to pay salaries to thousands of employees, with each unpaid employee on average being owed RUR 16,466, according to online news agency E-Crimea.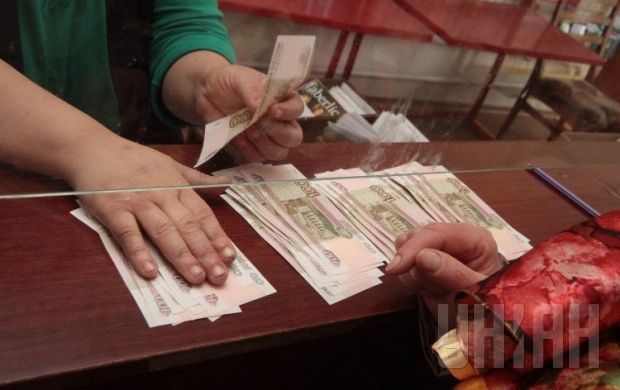 UNIAN
In September total salary debts in the occupied Crimea increased by 19% to RUR 232.2 million.
According to the Statistics Service of the Crimea, of the total debt, 58.1% is owed by economically active enterprises.
As of October 1, a total of 8,200 thousand employees at economically active enterprises were owed unpaid wages.
If you see a spelling error on our site, select it and press Ctrl+Enter