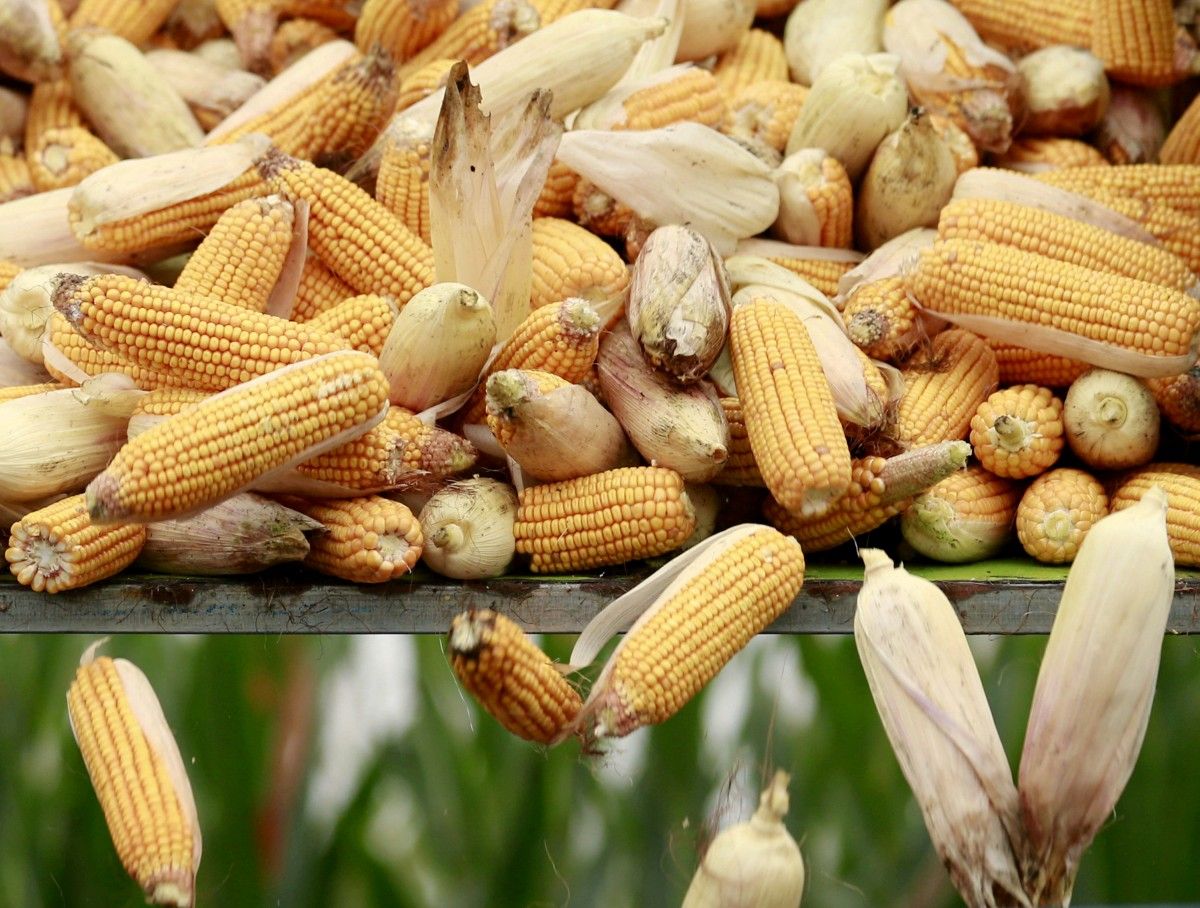 REUTERS
Ukraine's UkrAgroConsult on Tuesday cut its forecast for Ukraine's 2018/19 barley harvest and exports citing a smaller sowing area caused by late spring.
At the same time, the consultancy raised its outlook for Ukraine's maize harvest and exports, Reuters reported.
Read alsoUkrainian farmers export over 30 mln tonnes of grain since July 1
Ukraine is likely to harvest 25.7 million tonnes of maize and 8.2 million tonnes of barley this year, while exports would total 20 million and 4.6 million tonnes, respectively, UkrAgroConsult said.
"The dates of planting early spring crops in Ukraine are going to get shifted, or even narrowed. In case of a sharp temperature rise, farmers may find themselves short of time to sow early spring cereals and pulses in full," the consultancy said in a report.
It said almost the entire country was still covered with up to 25 cm of snow and planting was already delayed by a couple weeks compared to last year.
"At the same time, the present situation may benefit a late spring crop such as maize owing to both a possible shortfall in barley planting and a shift in the optimum planting dates," UkrAgroConsult said.
Ukraine harvested 8.3 million tonnes of barley and 24.7 million tonnes of maize in 2017.