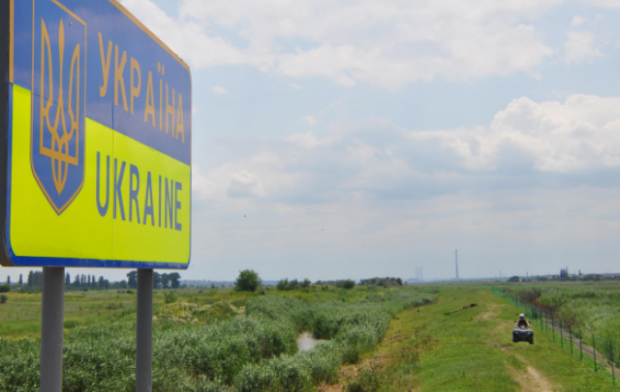 Ukraine plans to impose new duties on some Russian goods if Russia goes ahead with the imposition of duties on some Ukrainian exports to Russia / Photo from the press service of the State Border Service of Ukraine
"The Ministry of Economic Development and Trade of Ukraine will issue an updated (taking into account all comments and suggestions) draft list of goods that could be removed from the free trade regime on imports from the Russian Federation to Ukraine, if the Decree of the Government of the Russian Federation 'On the introduction of import duties on Ukrainian goods' of September 19 enters into force," the Ministry of Economic Development stated.
In particular, they suggest to levy duties on fish, milk and dairy products, eggs, coffee, tea, edible oils, sugar and confectionery, cocoa, flour and flour products, alcoholic and non-alcoholic beverages, vinegar, pet food, tobacco products, mineral organic chemistry, fertilizers, cosmetics, detergents, plastics and plastic products, rubber and rubber products, clothing, footwear, glass and metals, nuclear reactors, electronic equipment, vehicles and spare parts, and furniture.
The list of Russian goods that could fall under Ukrainian sanctions was earlier submitted for public discussion.