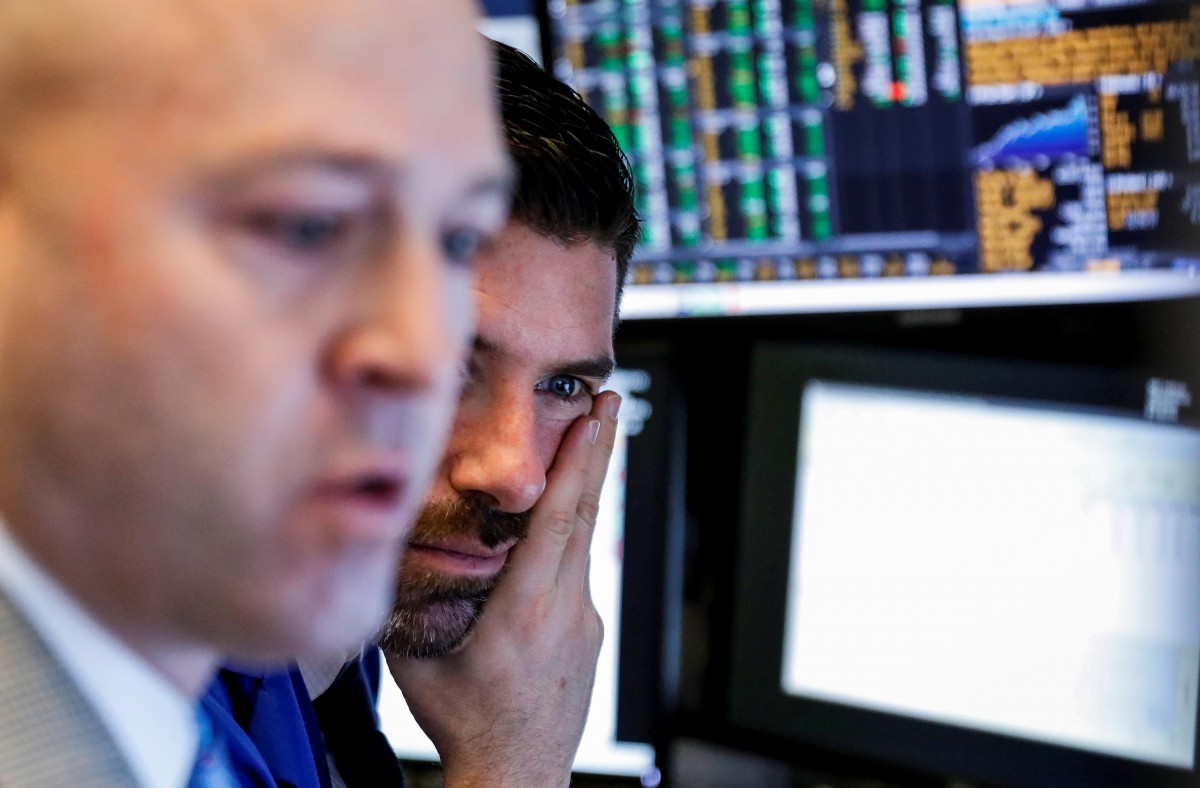 REUTERS
Shares of Russian aluminum giant United Company Rusal Plc plunged as much as 41.8% on Monday as investors bailed on the stock after it was included in a new list of U.S. sanctions targeting Russian companies and their owners.
Shares in Rusal, one of the world's largest aluminum producers, fell to HK$2.70 in late morning trade, its lowest since October 2016. That compared with 1.76% rise in the benchmark Hang Seng index, according to Reuters.
"Investors were rushing to square their position or doing what they need to do with their exposure to the stock and to those shares which are sanction and trade war sensitive," said Steven Leung, a sales director at UOB Kay Hian.
Washington imposed sanctions on Friday on seven Russian oligarchs, including Rusal's former President Oleg Deripaska, 12 companies they own or control, as well as 17 senior Russian government officials. The Russian individuals and companies were targeted for profiting from a Russian state engaged in "malign activities" around the world.
Read alsoRussia says it will respond firmly to new U.S. sanctions – mediaRusal's shares dropped 16% on the Moscow Exchange on Friday.
The company on Friday said that it regretted its inclusion on the new U.S. sanctions list, adding that its advisors were studying the situation.
"The company's initial assessment is that it is highly likely that the impact may be materially adverse to the business and prospects of the group," the company said in a filing to the Hong Kong bourse on Monday. It said further evaluations were being carried out to assess the impact of the sanctions.
Rusal assesses that the sanctions may result in technical defaults in relation to certain credit obligations of the group, and the company is evaluating the impact of such technical defaults on its financial position.
Read alsoU.S. Treasury sanctions Russian oligarchs, officials, entities in response to worldwide malign activityA Hong Kong-based equity sales director said on Monday the stock prices are under pressure because the sanctions require investors subject to U.S. jurisdiction to ditch the stocks within a month.
The U.S. Treasury Department said investors have until May 7 "to divest or transfer debt, equity, or other holdings" in EN+, Rusal and Russian vehicle maker GAZ.