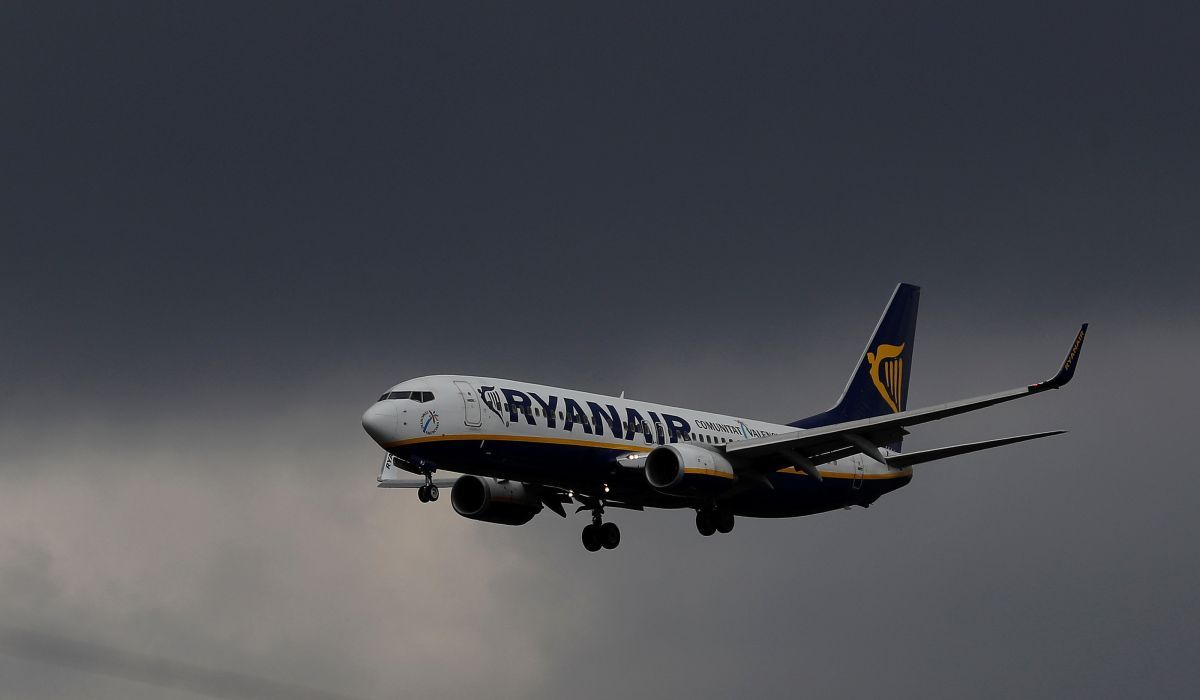 REUTERS
Ukraine's largest air carrier, Ukraine International Airlines (UIA) may launch new legal action over the entry of Irish low-cost carrier Ryanair into the market if its complaints over airport slots are not addressed.
Read alsoUkraine's infrastructure ministry in talks with Ryanair on flights from KhersonUIA launched legal action against the government last year and Ryanair walked away from talks saying Ukraine was "not yet a sufficiently mature or reliable business location". Ryanair returned after more negotiations backed by the president, Reuters reported.
In his first interview since Ryanair announced its entry on March 23, UIA's CEO Yuriy Miroshnikov said Ryanair has started selling tickets for flights at Kyiv's Boryspil airport without getting permission for the timings.
"Slots which they are expecting to receive are all occupied by Ukraine International flights, transit flights, where the connecting times are very important, where we know, we already understand that airport infrastructure in these peak times is a bottleneck for us," he said.
"I can have only one explanation: They (Ryanair) hope and believe that under pressure from various sources the issue somehow will be resolved (in their favor)," he said. "And they don't care."
"If that solution will damage Ukraine International, yes we definitely will protect our interests in the court," he said, without specifying whom UIA would take to court.
"Ryanair's schedule has been constructed outside of Kyiv Boryspil's peak slot times and we will continue to work closely with the airport on all planning," Ryanair said in emailed comments to Reuters. "Hysterical utterances from the high fares UIA are just another example of their desire to block competition rather than giving Ukrainian customers the low fares they really want."