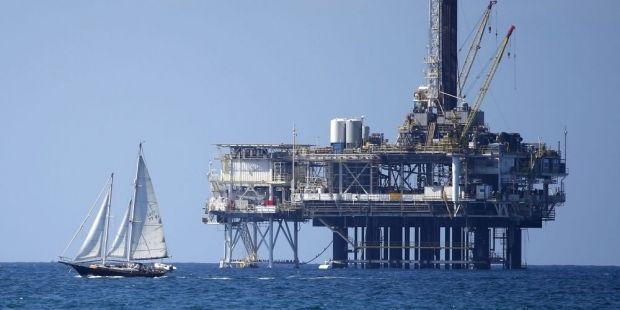 REUTERS
By 0840 GMT, Brent futures had fallen by $0.28 to $82.06 per barrel, and futures for WTI by $0.34 to $77.06 a barrel. Earlier on Tuesday, the price of Brent fell to four-year low, and since the end of June, world oil prices have declined by 30 percent.
The low oil prices have not yet affected the production of shale oil in the United States, according to Energy Information Administration, Reuters reports.
"U.S. manufacturers may cut their production starting from next year. If that happens, the market could recover, but while the countries that are not members of OPEC are ramping up their production, the market will continue its downward trajectory," said Yusuke Seta, a commodity sales manager at Newedge Japan, adding that prices will also cause a strengthening of the dollar.
"A new target for Brent in the near future is $80, but from a technical point of view, it is unlikely to fall below this level," he said.
Bank JPMorgan Chase & Co lowered its forecast for the average Brent price in 2015 by $33, to $82 per barrel.
Libya has cut oil production to 500,000 barrels per day, as one of the military groups vying for power there seized a large field of El Shararah. In September, oil output in the country reached 900,000 barrels per day, compared to 100,000 in June.
The continued fall in oil prices will cause more headaches for budget planners in Russia, the world's largest oil producing country, as its budget depends significantly on oil revenues.