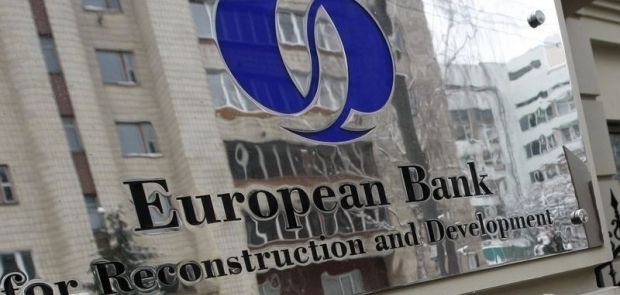 REUTERS
The project provides for the replacement of four sections of the pipeline, which requires repairs, as well as the modernization of the Romny gas compressor station.
The Urengoy–Pomary–Uzhgorod pipeline is a key part of the Ukrainian gas transportation system, providing gas supplies from Russia to Europe, as well as Ukraine's gas imports from the European Union.
According to EBRD estimates, the cost of the project amounts to EUR 600 million, with EUR 400 million to be provided by international financial institutions.
The EBRD also reported that the European Investment Bank (EIB) would also participate in financing the project.
The EIB in turn said that in October 2014 it made a decision on the disbursement of a EUR 150 million loan to Ukrtransgaz to modernize the Urengoy–Pomary–Uzhgorod gas pipeline.
The gas transportation system of Ukraine is the second largest one in Europe, and one of the largest in the world. The total length of the pipelines (excluding new facilities) operated by the company is 37,100 kilometers, including 22,200 kilometers of main gas pipelines and 14,900 kilometers of branch pipelines. The number of its gas distribution stations is 1,449.