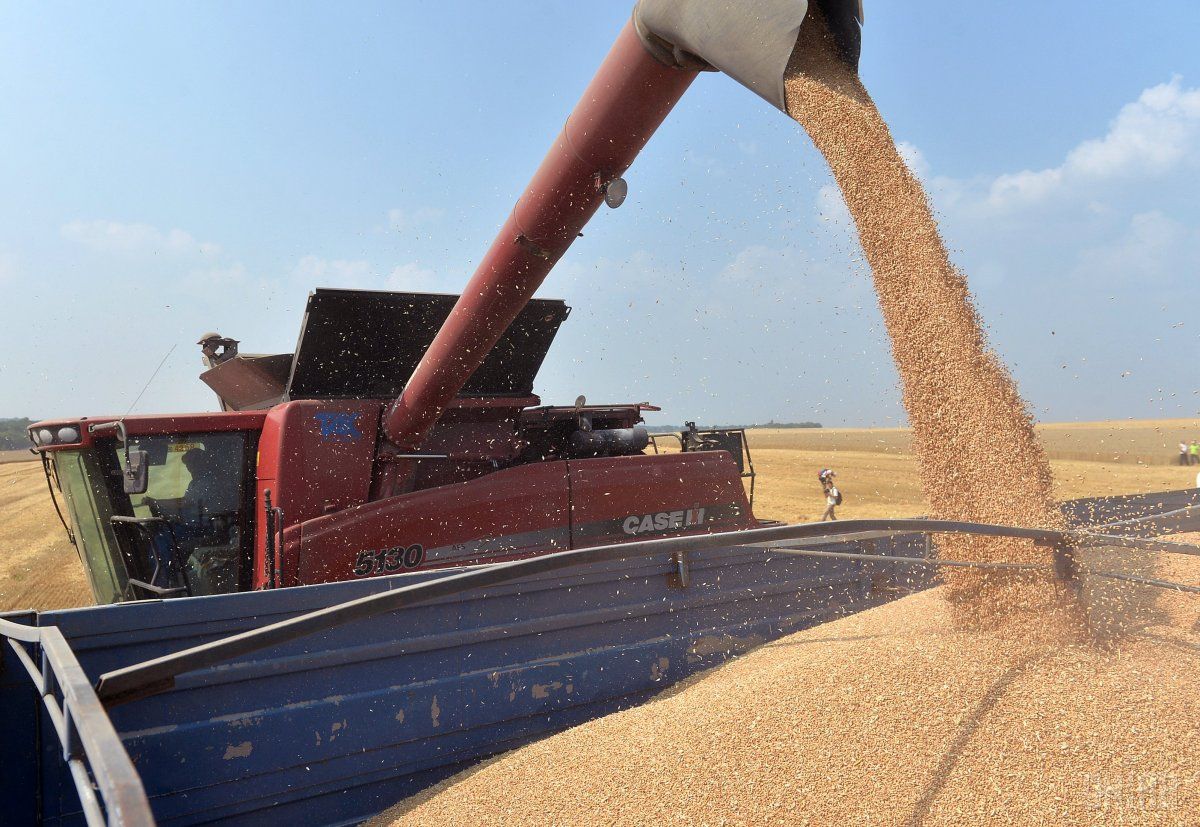 Photo from UNIAN
Construction of a new grain terminal at Mariupol Marine Trade Port may double grain handling at the site, according to UkrAgroConsult.
Read alsoUkraine exports 31.8 mln tonnes of grain since July 1, 2017
The initial stage of the project is expected to add about 1 million tonnes of grain handling capacity, the UkrAgroConsult said. Once the first stage of the expansion is complete the terminal is expected to be able to receive cargo from automobiles and railway, World Grain News reported.
Additionally, there will be a laboratory, drying, and grain loading machine that will be able to load 20,000 tonnes per day, the UkrAgroConsult said.