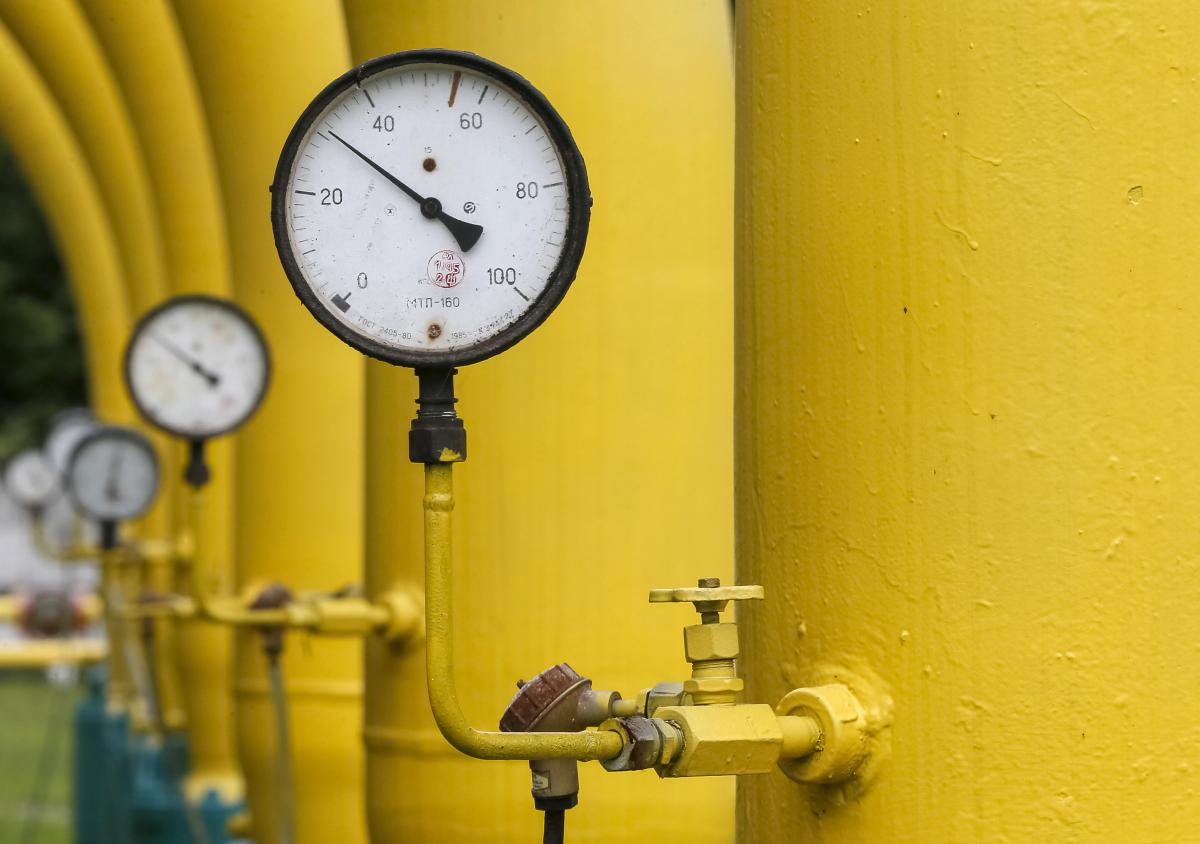 REUTERS
Russia and Ukraine's ongoing gas dispute shows how urgently the EU must improve its energy resilience by cutting fossil fuel imports, EU energy commissioner Miguel Arias Canete said Thursday.
The EU's main challenge is in natural gas, as 76% of the EU's gas imports came from just Norway and Russia in 2016, Canete told an energy conference in Brussels, according to Platts.
He said Russia would remain a key energy supplier for the EU in the short term.
"What is important is to ensure that Russian energy supplies into Europe are subject to competitive pressures from the existence of other suppliers able to compete anywhere across our market," Canete said.
"This will ensure that the continued role of Russia as one of our main energy providers does not come at the expense of our energy security and resilience, nor does it lead to excessive prices," he said.
Read alsoFinland grants all required permits for Nord Stream 2 constructionThe European Commission has been more relaxed about the EU's oil and coal imports as these are global markets with multiple suppliers and supply route options, but sees the "increasing geopolitical uncertainties" as a driver to move away from all fossil fuels in the long-term, he said.
Canete also restated the EC's support for Ukraine as a transit country for Russian gas to the EU.
"We...firmly believe in the role of Ukraine as a strategic European transit country which we believe to be in the mutual interest of Europe, of Ukraine and also of Russia," he said.
Russia and Ukraine are still disputing their current transit contract, after a Stockholm arbitration court ruling in February failed to resolve it.
The contract expires at the end of 2019, which is when Russia's 55 Bcm/year Nord Stream 2 gas pipeline to Germany is planned to come online. Russia and Ukraine have yet to start talks on post-2019 transit terms.
Read alsoNord Stream 2 might provoke full-scale Russian offensive on Ukraine – Parl't SpeakerCanete also restated the EC's interest in the East Mediterranean as a new gas supply source for the EU.
He said he planned to visit Egypt in the coming weeks to discuss energy cooperation, including for gas, and expected this to be strengthened in an updated memorandum of understanding with Egypt which the EU is close to finalizing.
Longer term, the EU is focusing on renewable energy, energy efficiency, demand side response and storage to help reduce its dependency on imported oil and gas, Canete said.
The EU is in the final stages of agreeing 2030 targets for renewables and energy efficiency, to follow the targets already agreed for 2020, and adapting its electricity market design to cope with more renewables.
It is also looking at moving more heating and transport demand to electricity, particularly given the falling the cost of renewable electricity.
"I am deeply convinced that this energy transition, understood as a long-term project which has to be achieved through small but consistent steps, remains our strategic answer to the geopolitical uncertainties we are facing," Canete said.