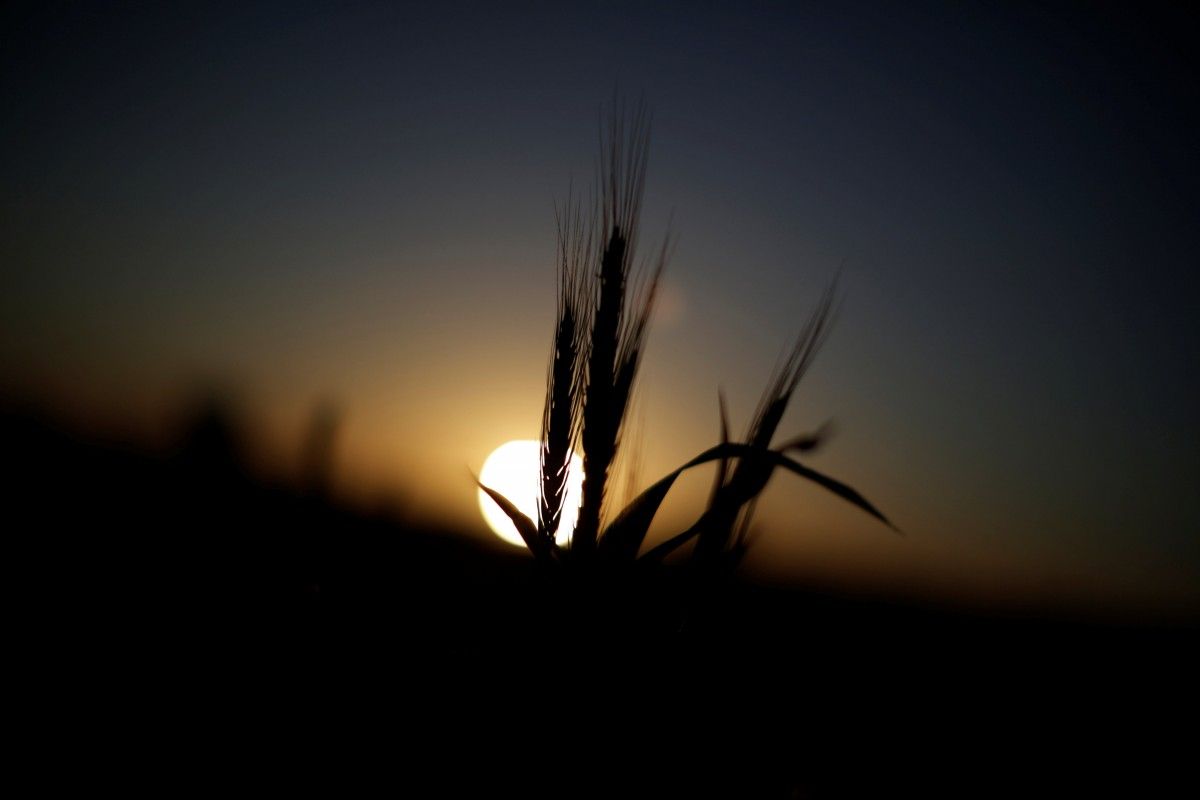 REUTERS
Ukraine is beefing up its presence in key Asian wheat markets through 2018 as it looks to secure its footing in China and Indonesia and expand into new markets like Vietnam, the country's food safety and consumer protection service says.
"It is a joint initiative," Sergii Ivaschenko of the Ukrainian Grain Association told Agricensus Monday, combining the ministry of agrarian policy and food, the food safety agency and the UGA.
Diplomatic efforts in the region have borne fruit, Ivaschenko said, with Ukraine hosting a delegation from Vietnam in early April to inspect the country's grains infrastructure as well as undertaking initiatives in Indonesia and leveraging established connections to bolster trade with China.
Ukraine wheat exports to Vietnam stopped in 2015 after concerns around a containerized shipment to the country, but a delegation from the country has been inspecting infrastructure, including inland storage units and laboratories in an attempt to assure.
Read alsoU.S.-China spat seen supporting Ukrainian corn despite CBOT's plunge – mediaFor Indonesia, which became the biggest importer of Ukrainian wheat in this marketing year, the Ukrainian government has been hammering out an agreement on phytosanitary standards.
"Now we are on the point of signing phytosanitary requirements between countries, most of all concerned with wheat… it makes sense for future trade," Ivaschenko said.
For China, existing Chinese investment in Ukrainian logistics and a well-worn trade route between the two countries has seen corn exports pick up in recent years.
Consolidating that success and ensuring that the country is able to accommodate the "very special procedures for trade" that China expects are key aims driving Ukraine's contact.
Read alsoUkraine Silk Road forum boosts China-Ukraine cooperation, draws roadmap for futureUkraine's grain exports peaked in 2015/16 at 43.8 million mt, according to the state's statistics service, although in 2016 the country actually saw an even larger domestic grains crop top 65.95 million mt, although exports failed to hit the same levels.
World grain production is likely to rise again in 2017/18, hitting 2.6 billion mt, intensifying competition globally to secure market share.