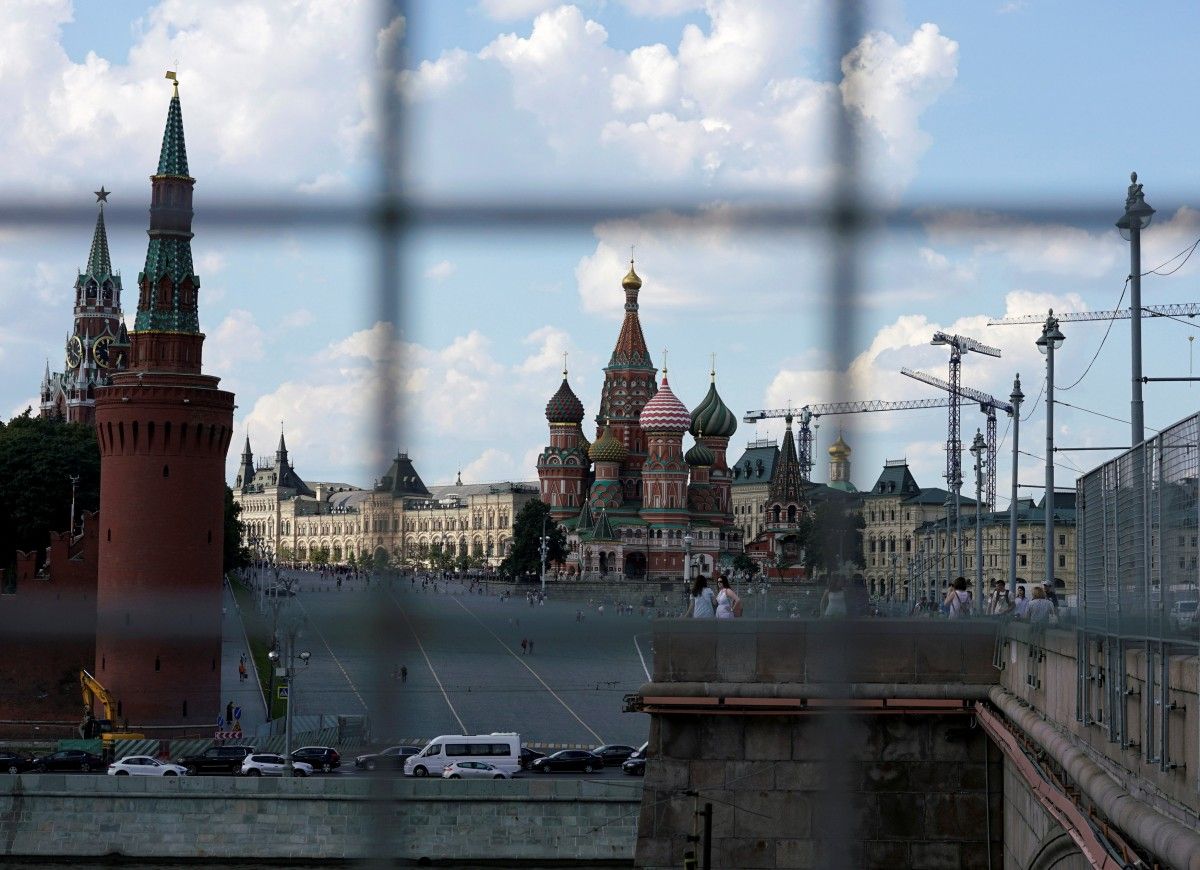 REUTERS
Russia's federal censor has reportedly ordered the country's ISPs to start blocking hundreds of thousands of Amazon IP addresses.
On Monday evening, according to Anti-Corruption Foundation activist Vladislav Zdolnikov, Roskomnadzor added four "subnet masks" to its "out-load list," which specifies the domains and websites Russian Internet providers are required to block, according to Meduza.
A total of six IP blocks have been reported as banned in Russia at the ISP level. The IP ranges account for 1,835,008 IPs, BleepingComputer wrote.
The move to ban IP blocks is a response to Telegram moving some of its infrastructure to Amazon Web Services and Google Cloud servers over the weekend.
Roskomnadzor banned the Telegram instant messaging client inside Russia's border on Friday, April 13, after Telegram refused to hand over customers' encryption keys to the FSB, Russia's main intelligence service.
By moving servers to Amazon and Google servers, Telegram was able to skirt the initial ban and provide service to Russian users over the weekend.
Many users ridiculed Roskomnadzor's decision on social media, and for good reasons, as the move to mass-ban so many IP addresses had secondary repercussions, as it also blocked many legitimate web services. Users reported many online games, mobile apps, and cryptocurrency services going dark over the course of the day.
According to an unofficial copy of Roskomnadzor's Internet blacklist, IP addresses in question are prohibited because of a decision by the Attorney General's Office that is technically unrelated to the April 13 court ruling in Moscow that allowed the government to start blocking Telegram.
Telegram started using Amazon's AWS to bypass Russian censorship. Now, if you were @roscomnadzor (highly unlikely because nobody's as dumb as these doorknobs), what would you do? Certainly not block 655352 IP addresses belonging to Amazon, right? That would be so stupid... oh pic.twitter.com/AxEHfRUGnU

— Manual (@CatVsHumanity) April 16, 2018