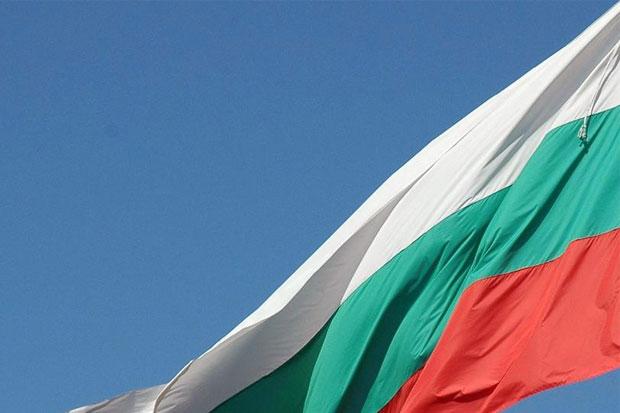 Photo from flataway.ru
Bulgaria's Euroins Insurance Group (EIG), part of Eurohold Bulgaria, said on Tuesday it is acquiring the Ukraine travel insurance business of Munich Re's Ergo as it continues to expand in emerging European markets.
EIG did not disclose how much it would pay for ERV Ukraine but said it expected the sale to be finalized after obtaining regulatory approvals, Reuters said.
Sofia-based EIG operates in eight European countries, providing services for 2.5 million customers. It has been expanding through acquisitions in the past few years, buying the Ukraine and Bulgarian subsidiaries of Germany's Talanx Group , as well as Dutch insurer Achmea's insurance business in Bulgaria and Australian group QBE's operations in Romania and Bulgaria.
ERV Ukraine is the second-largest travel insurance provider in the ex-Soviet country with a market share of 10.7 percent.