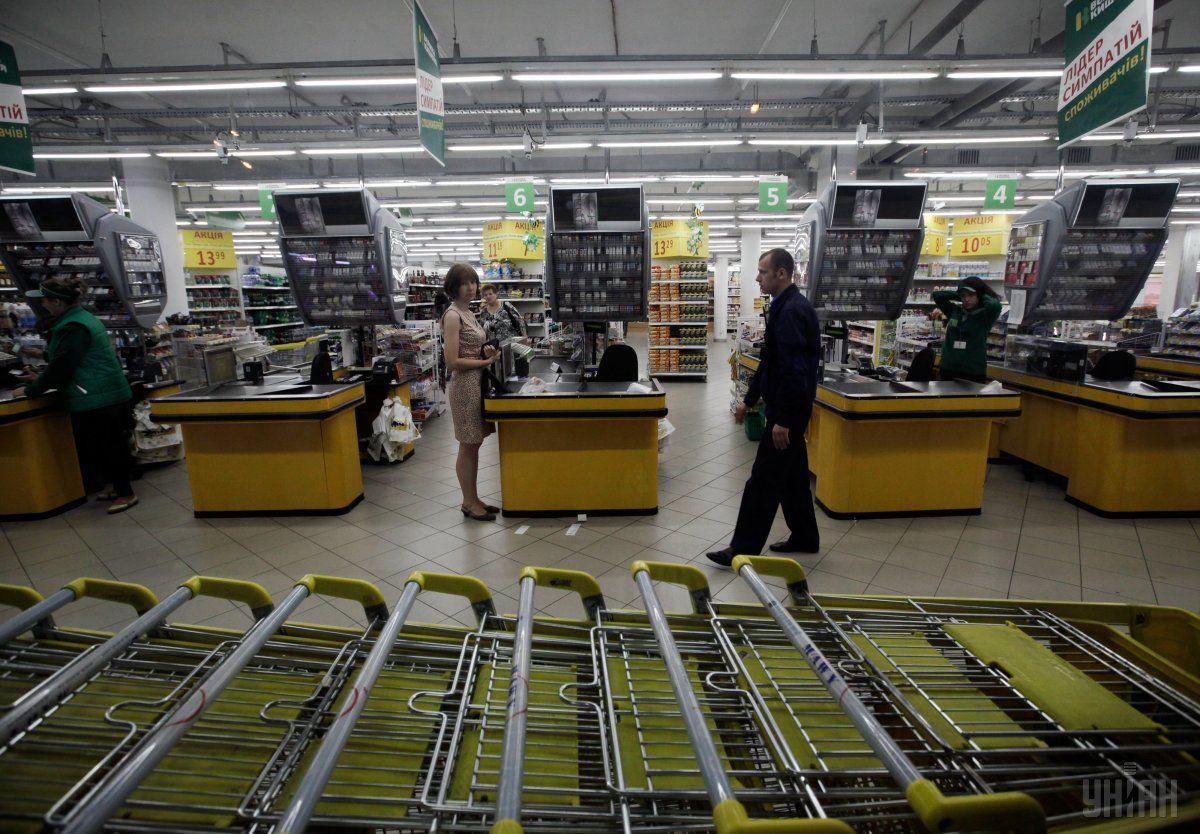 Photo from UNIAN
The International Monetary Fund (IMF) reports that inflation in Ukraine in 2017 was the highest one among all the Commonwealth of Independent States (CIS).
The IMF estimates the average annual inflation in Ukraine in 2017 at 14.4%, which was higher than the Fund's earlier forecast set at 12.8%, according to its April 2018 World Economic Outlook.
Read alsoBusiness expectations in Ukraine reach 7-year high
The IMF estimate of economic growth in Ukraine in 2017 coincided with official statistics, which assessed it at 2.5%.
As UNIAN reported, the State Statistics Service of Ukraine estimated inflation in Ukraine in 2017 at 13.6%. It is calculated as a comparison of consumer price growth at the end of the year with the indicator at the end of the previous year.
During the past year, the Fund several times revised the inflation forecast for Ukraine upwards, from initially predicted 10% to 11.5%, then to 12.8%.
IMF experts say a swift increase in wages in the country is among the main factors pushing prices up. The IMF predicts inflation in Ukraine in 2018 at 11%, in 2019 at 8%.
UNIAN memo. Ukraine is an associate, not permanent member of the CIS. However, the IMF includes Ukraine in this group of countries "for reasons of geography and similarity in economic structure."