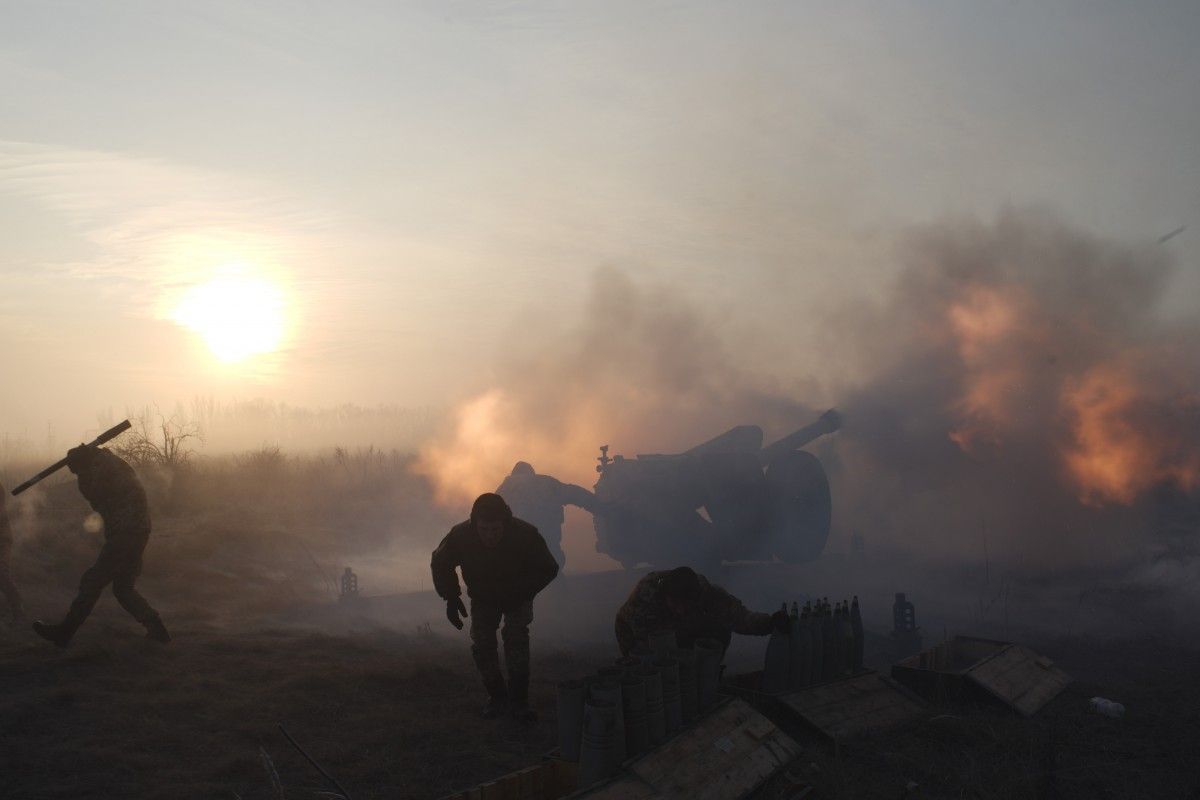 REUTERS
The Armed Forces of Ukraine have ranked 29th in the list of the world's most powerful armies, according to Global Firepower.
The ranking is updated annually, with 136 countries in this year's list.
The finalized Global Firepower ranking relies on over 55 individual factors to determine a given nation's PowerIndex score.
Read alsoUkraine unveils new Hrim-2 short-range ballistic missile (Photos, video)Closest to Ukraine in the ranking is Greece (28) and the Czech Republic (30).
The United States has earned the top score, while Russia is a traditional runner-up followed by China.