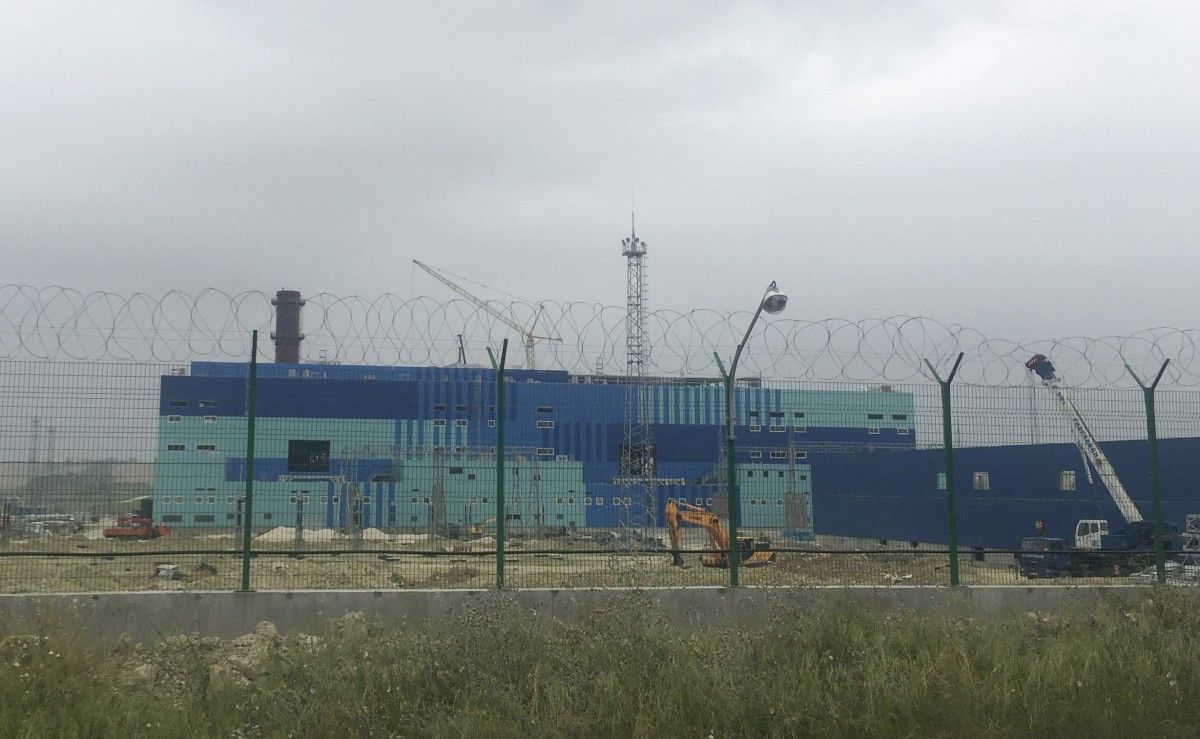 REUTERS
Russia's drive to build a large power-generating turbine to lessen its dependence on Western technology has suffered a major set-back after a prototype broke beyond repair, two sources familiar with the project said.
In the past few years Russia has imported the large-capacity gas turbines required to run modern power stations from firms such as Siemens, GE and Alstom, as reported by Reuters.
After Western sanctions were imposed on Russia over the conflict with Ukraine four years ago, Russian President Vladimir Putin urged officials to replace imported technology with home-grown substitutes in energy, software, aerospace and medicine.
The mishap with the 110 Megawatt turbine, a capacity large enough to power a sizeable town, underlines the technical challenges.
Testing was underway on a prototype 110 MW turbine at the Saturn engineering plant in Rybinsk, central Russia, in December last year according to one of the two sources, who are both in the energy sector and familiar with the results of the tests.
"The turbine fell apart," said the first source, who spoke on condition of anonymity because of the sensitivity of the subject. "They tried to repair it in time for March, but they did not manage it."
March was the target date for completion of tests on the turbine. Putin, in power since 1999, won a second consecutive term in an election on March 18.
Read alsoSiemens continues litigation to stop launch of turbines illegally delivered to occupied Crimea – KlimkinThe first source, and a second source, both said it was not possible to rebuild the prototype turbine and the project would have to start again with new equipment.
"The turbine broke up," said the second source, who requested anonymity because he is not authorized to speak to the media. "There's no turbine, that's it."
Without any home-grown equivalents, Russia should in most cases still be able to buy turbines from Western suppliers, but U.S. and European Union sanctions have made it harder to import Western power technology under certain circumstances.
Read alsoRussia's appeals court confirms Siemens claim over turbine transfer to Crimea rejectedLast year Russia clandestinely delivered turbines made by Siemens to a power station in Crimea, which is subject to sanctions, and the European Union retaliated by imposing extra sanctions on officials and companies involved in the operation.