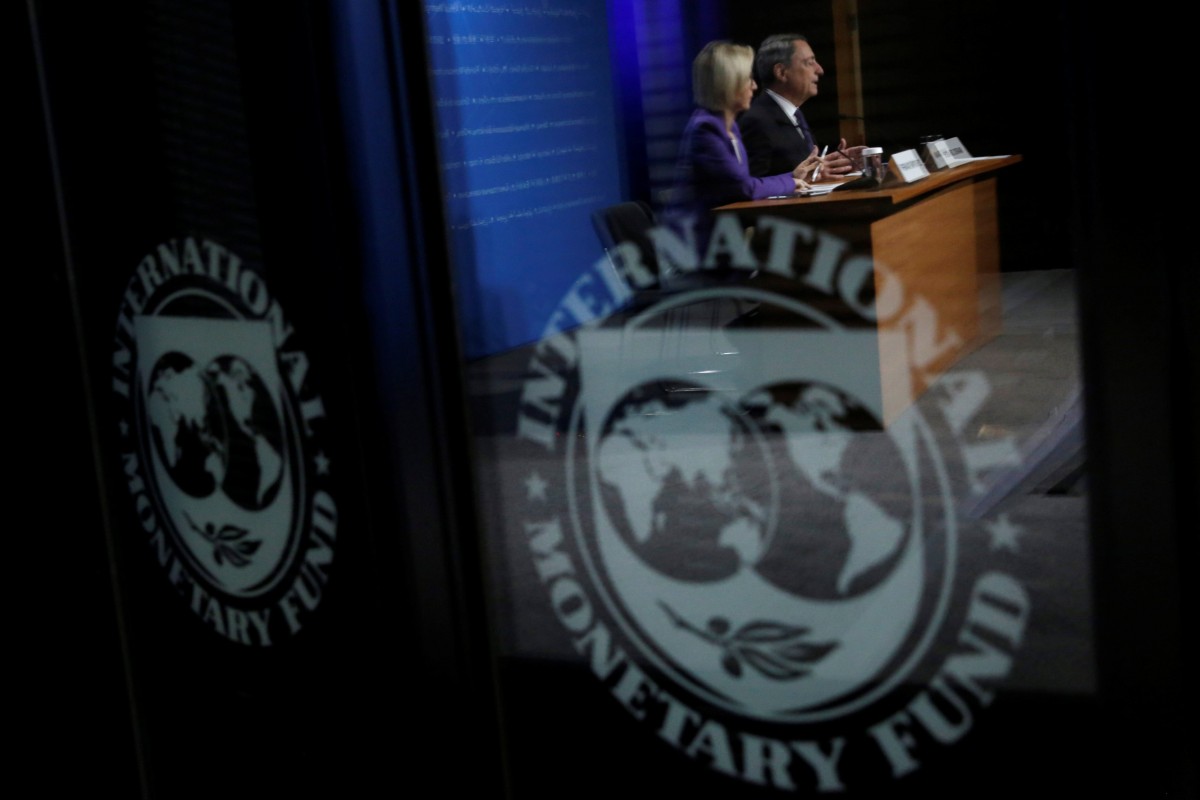 REUTERS
The macroeconomic forecast of the National Bank of Ukraine (NBU) is based on the scenario according to which Ukraine will receive a new financing program from the International Monetary Fund (IMF) from 2020.
"The main downside risk to the NBU's forecast scenario is lack of progress in the implementation of the structural reforms needed to maintain macrofinancial stability and continue cooperation with the IMF, amid large external debt repayments scheduled for the coming years. Postponing measures necessary to restore cooperation with the official lenders narrows Ukraine's ability to secure the financing needed for public debt repayments, which peak in 2018–2020. Therefore, the NBU deems taking immediate action to continue cooperation with the IMF as critical for maintaining macrofinancial stability," the NBU said in the April inflation report.
As UNIAN reported earlier, the National Bank of Ukraine forecasts that the next tranche from the IMF may arrive at the beginning of the third quarter this year.
In March 2015, the IMF approved a four-year Extended Fund Facility (EFF) loan program for Ukraine under which US$17.5 billion will be disbursed. Under the program, Ukraine has already received four disbursements from the Fund to the tune of US$8.7 billion. The program is expiring in March 2019.
Read alsoIMF seeing no opportunity for raising minimum wage in UkraineOn January 26, 2018, Ukrainian President Petro Poroshenko announced Ukraine had fulfilled 80% of requirements under the program and the fifth disbursement might arrive in April.
The IMF says that to complete the fourth review of cooperation under the EFF to receive the fifth tranche, Ukraine needs to ensure that the pension reform is consistent with the objectives of cooperation, as well as to pass a law on privatization, bring gas tariffs in line with import parity, create an anti-corruption court, and ensure the deficit of the 2018 budget does not exceed 2.5% of GDP.