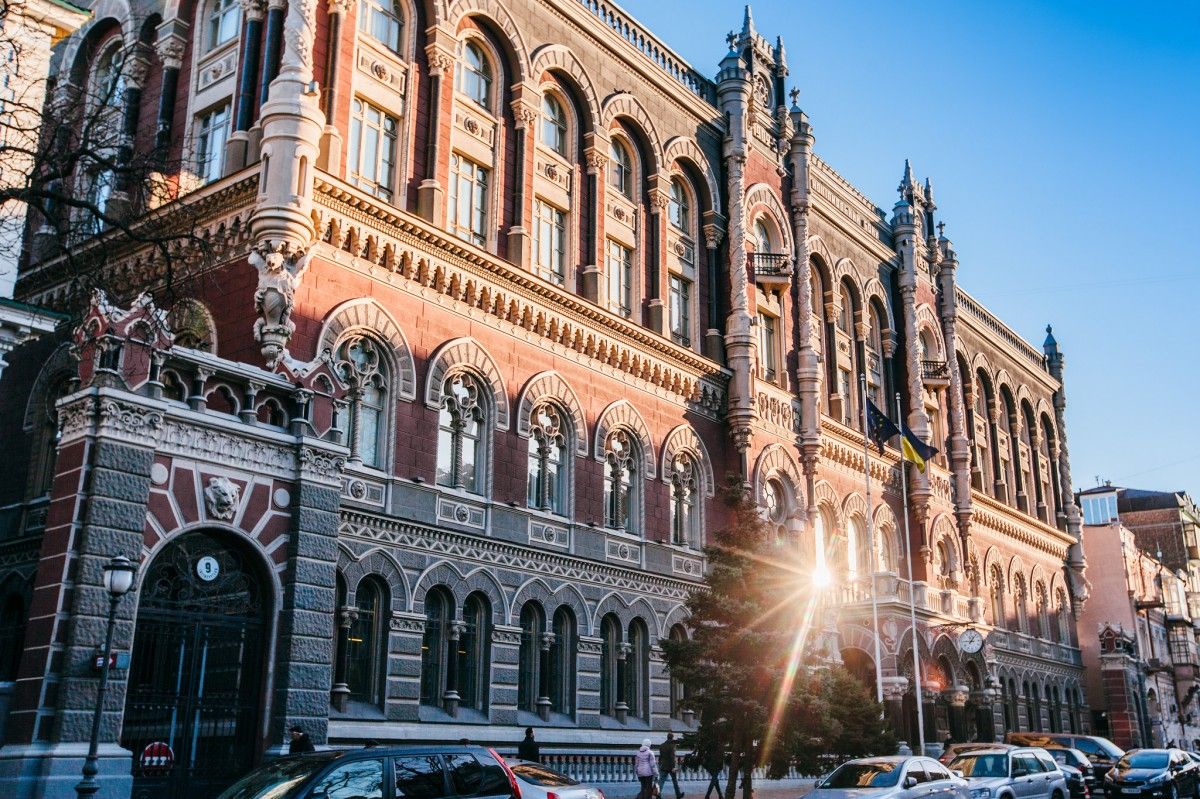 NBU / ZN.ua
The National Bank of Ukraine (NBU) has said real GDP increased to 2.3% year-over-year (yoy) in Q1 2018.
"Real GDP increased 2.3% yoy in Q1 2018, according to the NBU's estimates. Domestic demand, both consumer and investment, remained the main growth driver. Further nominal wage growth and rising social standards, strong business expectations, and a favorable external environment helped bolster economic growth. To some extent, a lower comparison base, due to disruptions in production and logistic links with the NGCA, was another contributor. However, this effect will only be fully realized in the quarters ahead. Unfavorable weather conditions in late Q1 2018 slightly restrained economic activity," the NBU said in the April inflation report.
Read alsoNBU expects to sign new program with IMF in 2020According to operational data by the State Statistics Service of Ukraine, GDP growth in 2017 was up from 2.2% to 2.5%.
The World Bank outlook suggests Ukraine to see a 4% GDP growth in 2019, as well as 2020.
The IMF expects 3.2% economic growth in Ukraine in 2018, while Ukraine Government estimates it at 3% and the National Bank – at 3.2%.