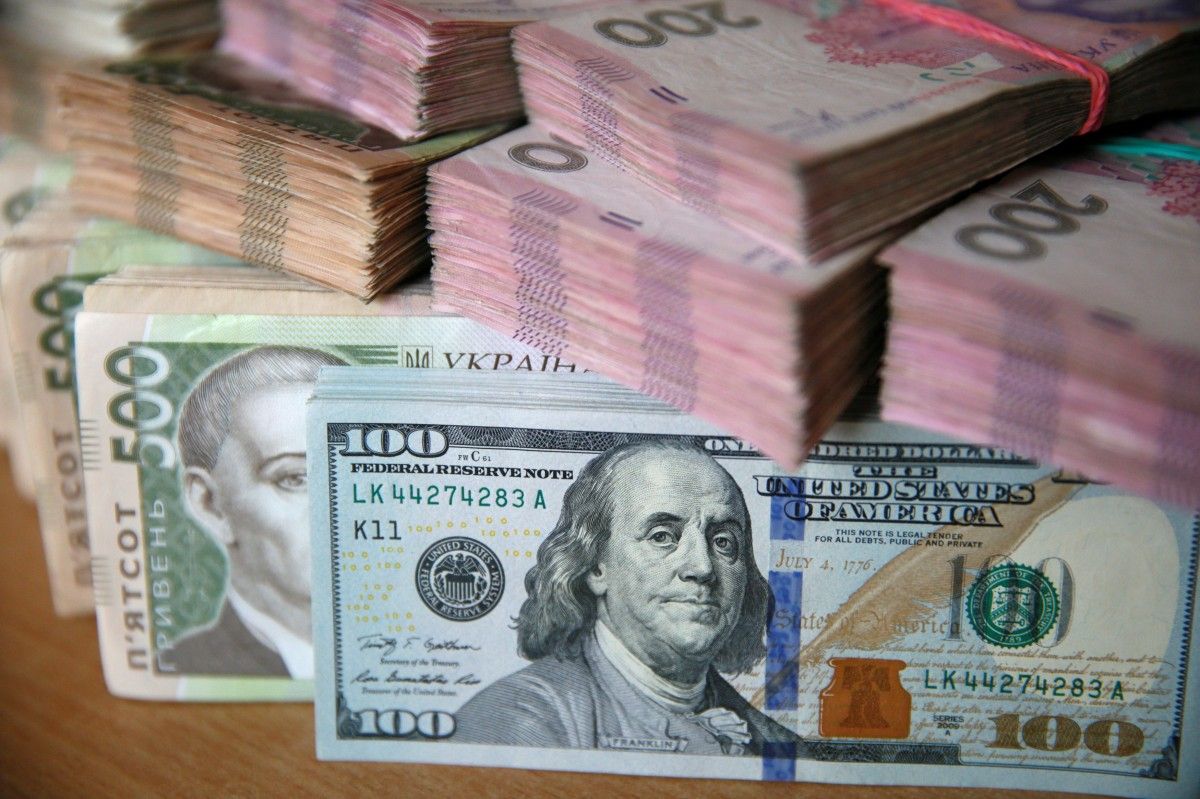 REUTERS
S&P Global Ratings forecasts Ukraine will see economic growth in 2018.
"Economic recovery continues to be driven by strengthening domestic demand, high commodity prices, and the economy's ability to quickly adapt to the Donbas trade blockade," S&P Global Ratings said in its research update on Ukraine published on April 20.
Read alsoUkraine agrees with EU on conditions for next aid tranche
"Despite these structural challenges, growth in Ukraine is set to accelerate further to 3.1% in 2018, according to our forecast. Growth drivers in the Ukrainian economy will remain broadly unchanged, with domestic demand as the main contributor. Household consumption will benefit from another planned increase of the minimum wage, while public-sector wage and pension increases will also support disposable incomes," it said.
At the same time, S&P said, Ukraine's economy continues to benefit from the Deep and Comprehensive Free Trade Agreement with the EU, although Ukrainian exporters frequently hit export quotas early in the year. Moreover, meat exports, especially poultry, to the EU have an inflationary impact complicating the National Bank of Ukraine's task of reducing price inflation within its target band.
"Notwithstanding macroeconomic improvements, Ukrainian per capita wealth levels remain low. Despite two consecutive years of growth, per capita GDP ($2,600 in 2017) is still only at 67% of its pre-crisis wealth levels in 2013 and the second-lowest in Europe and the Commonwealth of Independent States after Tajikistan," it said.
S&P expects average real GDP growth of about 2.9% through to 2021.