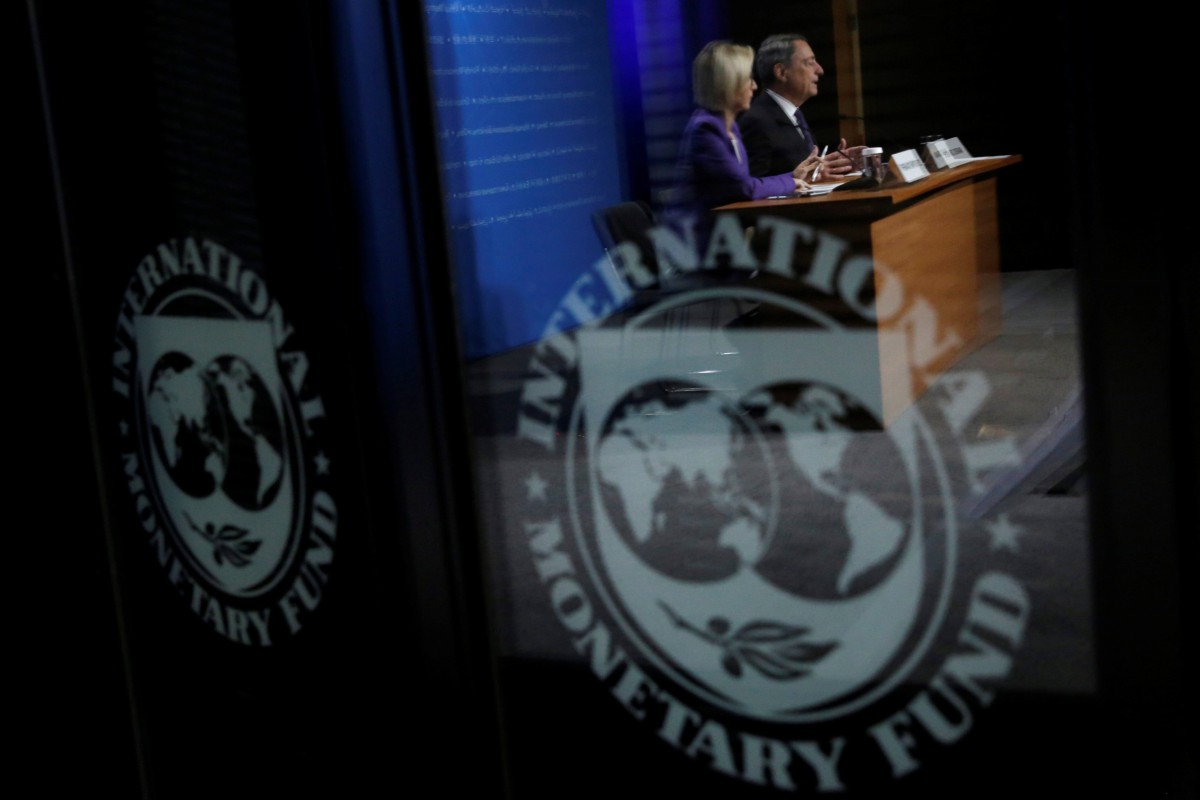 REUTERS
A fifth tranche of $1.9 billion under the Extended Fund Facility (EFF) program with the International Monetary Fund (IMF), which the Ukrainian Finance Ministry expects to receive in May-June 2018, may be the last one for Ukraine until 2020.
"With the IMF EFF program set to expire in March 2019, we do not envisage any further disbursements under the program beyond those under the fourth review. Considering the electoral calendar, we also do not expect a follow-up arrangement to the EFF to be in place before 2020," S&P Global Ratings said in its research update on Ukraine published on April 20.
S&P believes that after the elections, the process of building a coalition will likely be complicated, which would also delay discussions around a successor arrangement with the IMF.
As UNIAN reported earlier, in March 2015, the IMF approved a four-year EEF loan program for Ukraine under which $17.5 billion will be disbursed. Under the program, Ukraine has received only four disbursements from the Fund to the tune of $8.7 billion due to the slow implementation of the agreed reforms. The program is expiring in March 2019. However, the National Bank of Ukraine and the Finance Ministry expect to receive $1.9 billion from the IMF in 2018.
The key requirements of the IMF to continue cooperation include passing a law on setting up an independent anti-corruption court consistent with the recommendations of the Venice Commission, as well as bringing gas prices to import parity and providing a mechanism for their automatic regulation, with a change in the price conjuncture.
Ukrainian Prime Minister Volodymyr Groysman earlier said that the major economic problem of Ukraine was the external debt exceeding $65 billion, most of which was formed in 2007-2014. In March 2018, Ukraine paid $1.4 billion on external debts.