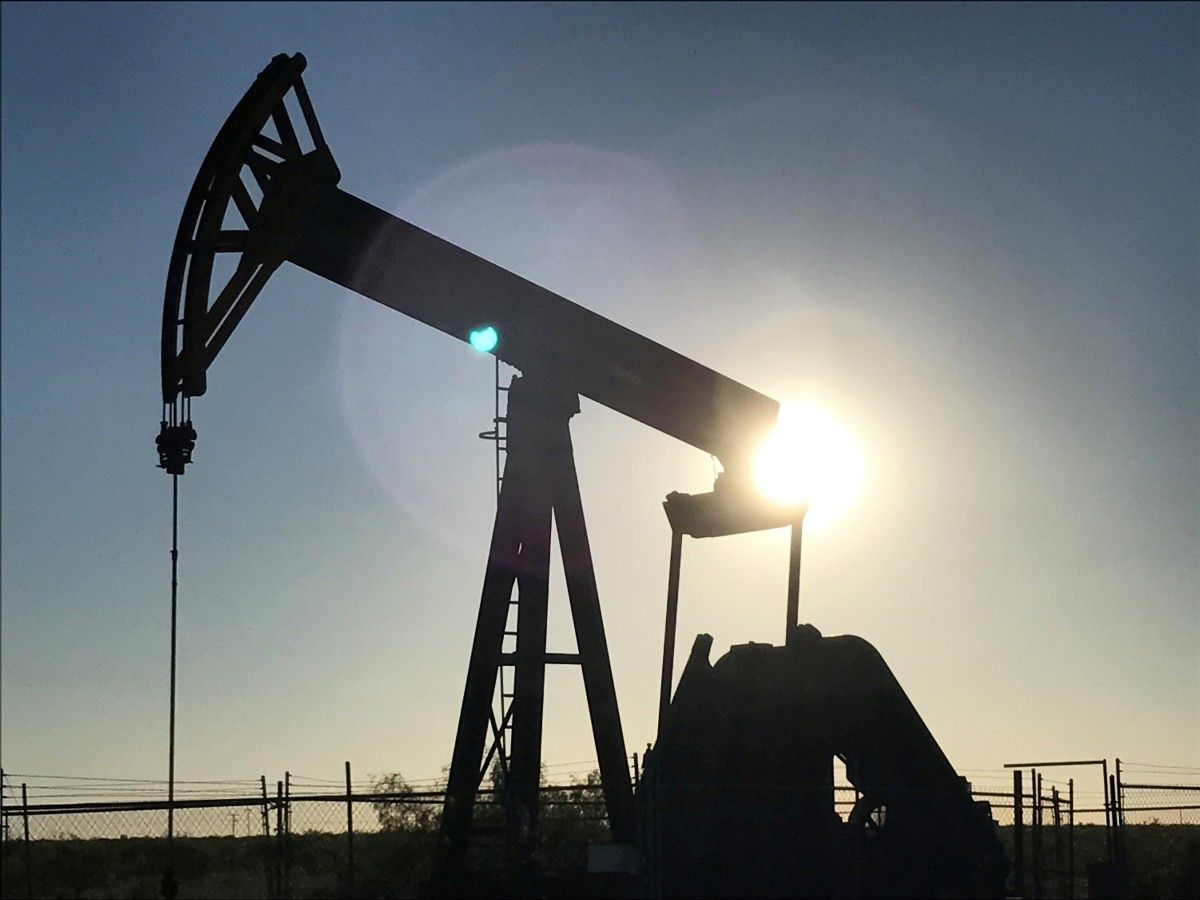 REUTERS
Oil prices edged lower on Friday, but Brent largely held its gains from the previous session amid concerns that Iran may face renewed sanctions, choking off supply.
Global benchmark Brent crude futures LCOc1 were down 29 cents, or 0.4 percent, at $74.45 a barrel by 0302 GMT, after rising 1 percent on Thursday, Reuters said.
Read alsoReuters: Oil prices rise on Iran sanctions worries, falling Venezuelan output
U.S. West Texas Intermediate (WTI) crude CLc1 fell 28 cents, or 0.5 percent, to $67.91 a barrel. The contract gained 0.2 percent the previous session.
Brent is heading for a third week of gains, up by 0.5 percent, while WTI is set to drop 0.7 percent for the week.
"There's a little bit of profit taking today," said Virendra Chauhan, oil analyst at Energy Aspects in Singapore.
"The broader narrative, particularly the strength in Brent, is that people are really concerned about going short oil when sanctions are potentially going to be re-imposed and the market is trying to assess what that means for Iranian exports," Chauhan said.
U.S. President Donald Trump will decide by May 12 whether to re-impose sanctions on Iran that were lifted after an agreement over its disputed nuclear program, which would probably result in a reduction of Iranian oil exports.
Brent has gained 5.9 percent this month on expectations the United States will renew sanctions.
Concerns about market tightness have also been fueled by the deteriorating political and economic situation in Venezuela that has led to a 40 percent decline in crude output in the past two years.
Nonetheless, further gains have been capped by rising U.S. production as shale drillers ramp up activity in tandem with the rise in oil prices.
Surging U.S. production, which rose to 10.59 million bpd last week, has encouraged record-high U.S. exports.