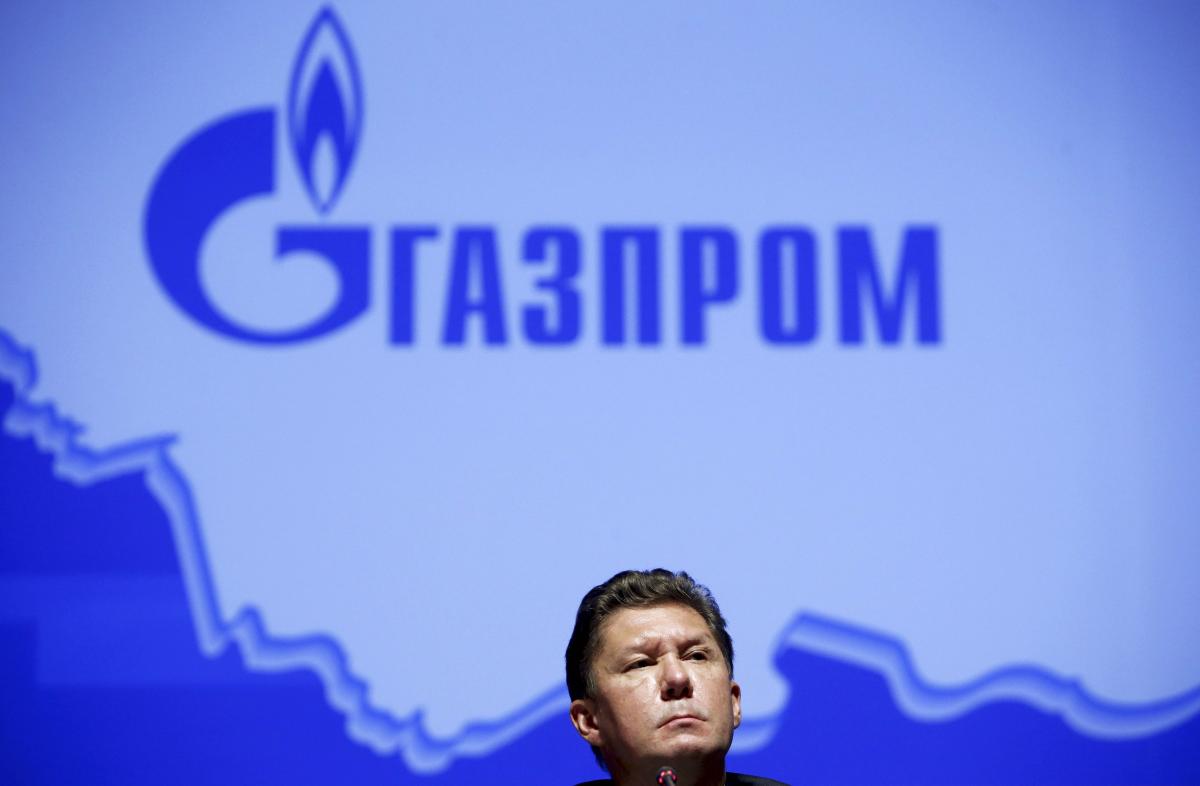 REUTERS
Gazprom PJSC reported a 25 percent decrease in profit last year, adding fuel to the debate about the dividends that the Russian government will demand from the world's biggest natural gas producer.
Net income for 2017 dropped to 714 billion rubles ($11.4 billion), hurt by a booked loss in its long-running dispute about gas pricing with Ukraine. That was less than the average estimate of 759 billion rubles from 15 analysts surveyed by Bloomberg.
Read alsoNaftogaz on Gazprom's new claim: They still owe us US$2.56 bln plus interest
Management at the energy giant recommended keeping dividends flat from the previous year, citing its intense investment program, while Russia's Finance Ministry keeps pushing for a higher amount. That means management's proposal to pay out 190.3 billion rubles would be 27 percent of profit, compared with the ministry's demands that state-controlled companies, including Gazprom, distribute 50 percent of profit.
"Plenty of intrigue remains as discussions are apparently ongoing," said UralSib Capital LLC analyst Alexei Kokin. The state may agree to exempt Gazprom from the dividend rule sought by the Finance Ministry, Tass news service reported Wednesday. The ministry may return with demands for interim payments on 2018 profit, which may rise on higher gas exports to Europe and a price recovery, Kokin said.
Gazprom, which plans to match or beat last year's record European exports, has fought government demands to raise its dividend for years. Management has said there's no need to change the payout level dramatically until about 2020 when Gazprom passes its "peak phase" of spending.
Gazprom board will discuss 2017 dividend recommendation in May.