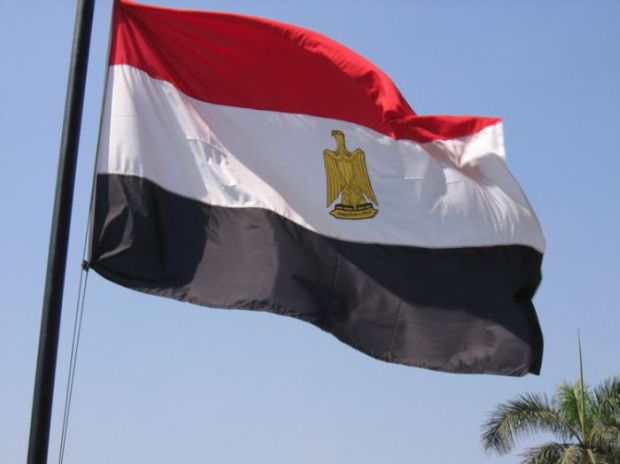 Photo from fb.ru
Ukraine has announced that it is set to begin delivery of their first trams to Egypt by July 2018, according to a statement by the Ukrainian manufacturer Tatra-Yug. 
The first batch of trams will be docked in Alexandria in early June 2018, the statement said, adding that the delivery of the trams will be completed by the end of 2019, Egypt Today reported.
Read alsoUkraine ready to help Egypt's steelmakers modernize
The length of the double-sided, high-floor trams is 22 meters, making them suitable for Alexandria's climate and the technical parameters of the tram system in Egypt. 
Moreover, Ukraine is ready to plan several projects worth $280 million, Ukrainian Minister of Economic Development Stepan Kubiv said, as quoted by ZNAJ.