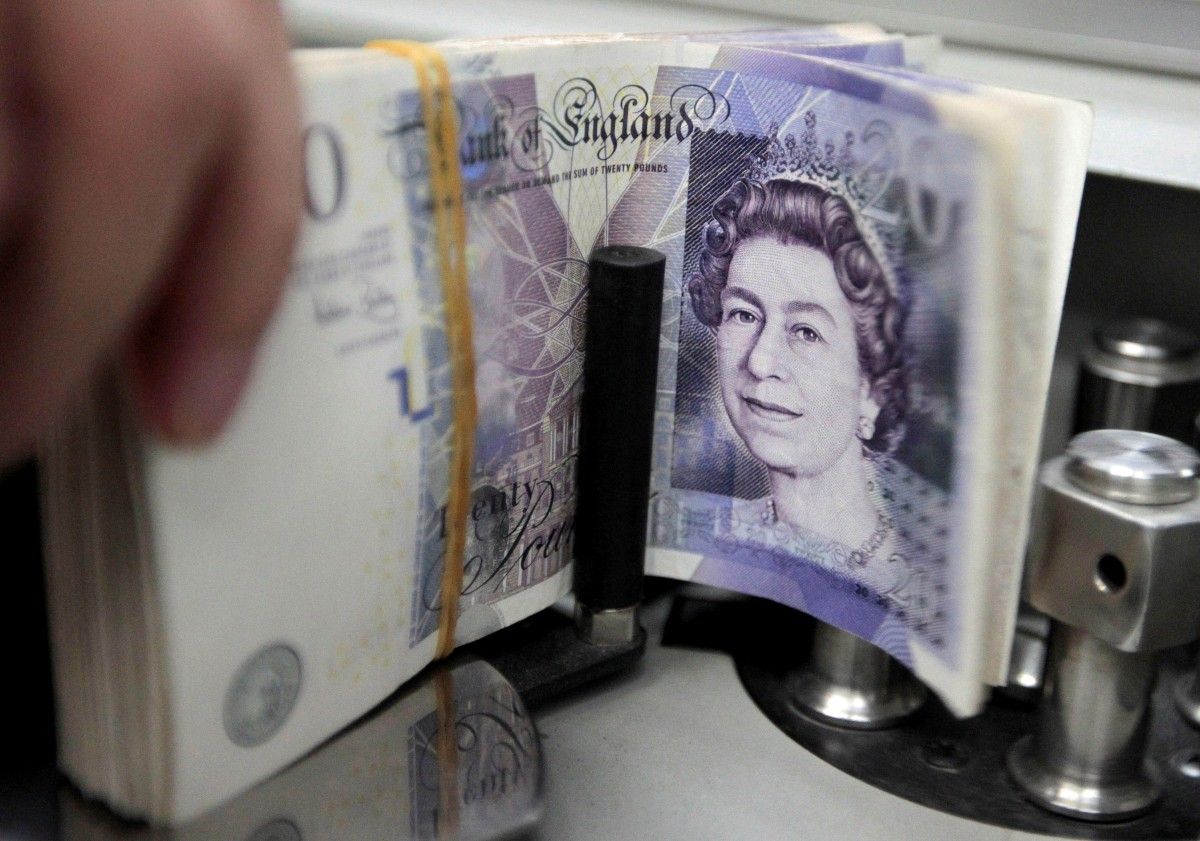 REUTERS
Russians have more than GBP 34 billion in British overseas territories, new figures reveal, as MPs prepare to vote on a bill that will force the territories to unmask corrupt individuals holding "dirty money" in their jurisdictions.
Theresa May promised to freeze Russian assets and money in response to the attempted murder of Sergei and Yulia Skripal in Salisbury in March, saying "there is no place for these people, or their money, in our country," The Sunday Times wrote.
Read alsoKremlin seeks to set up offshore havens to help oligarchs under sanctions – media
Yet analysis by campaign group Global Witness claims at least GBP 34 billion in Russian funds are currently invested in British overseas territories — five times the sum directly held in the UK — more than GBP 30 billion of it in the British Virgin Islands alone.
The figures show a further GBP 110 billion has passed through the territories in the past decade, making them second only to Cyprus as a preferred destination for Russian cash.
The analysis comes as Andrew Mitchell, the former international development secretary, prepares to lead a back-bench move to compel the overseas territories to have publicly accessible ultimate ownership registers of companies by 2020.