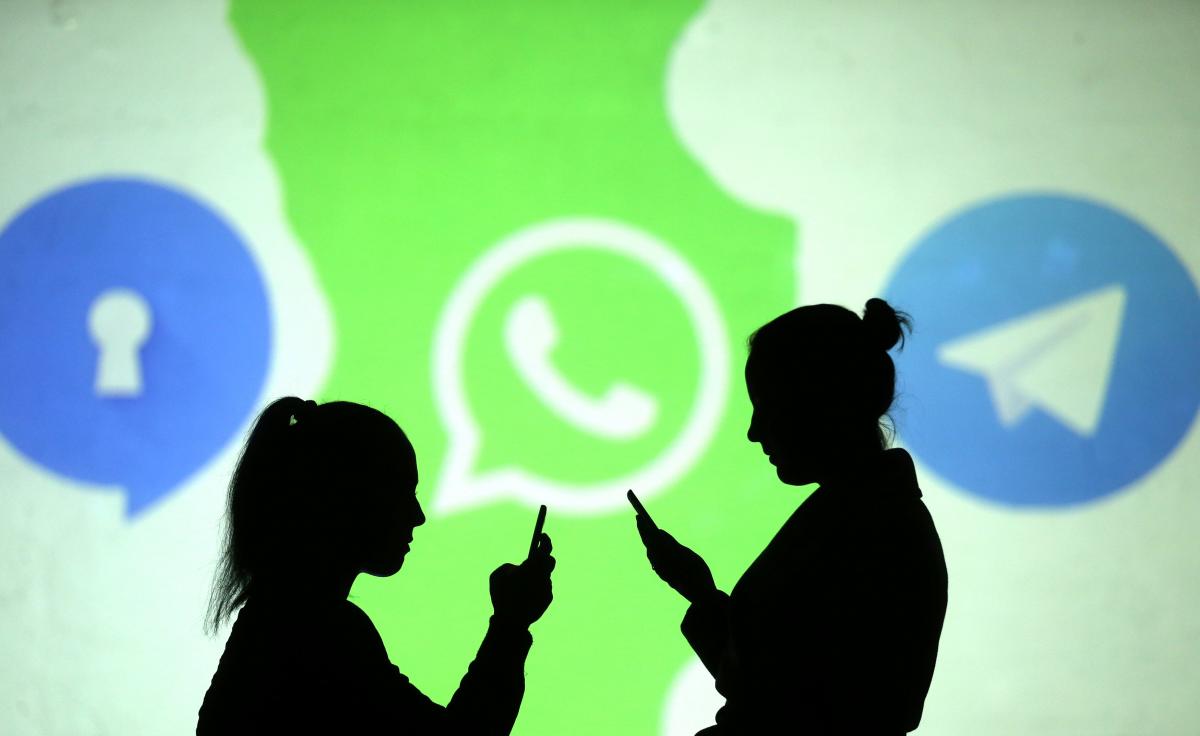 REUTERS
"It is time for me to move on . . . I'm taking some time off to do things I enjoy outside of technology, such as collecting rare air-cooled Porsches, working on my cars and playing ultimate frisbee," WhatsApp co-founder, CEO and Facebook board member Jan Koum wrote today.
The announcement followed shortly after The Washington Post reported that Koum would leave due to disagreements with Facebook management about WhatsApp user data privacy and weakened encryption. Koum obscured that motive in his note that says, "I'll still be cheering WhatsApp on – just from the outside," according to Tech Crunch.
Facebook CEO Mark Zuckerberg quickly commented on Koum's Facebook post about his departure, writing "Jan: I will miss working so closely with you. I'm grateful for everything you've done to help connect the world, and for everything you've taught me, including about encryption and its ability to take power from centralized systems and put it back in people's hands. Those values will always be at the heart of WhatsApp." That comment further tries to downplay the idea that Facebook pushed Koum away by trying to erode encryption.
Read alsoUkraine diplomat: Zuckerberg could change Facebook to prevent crisisThe move comes 3.5 years after WhatsApp's acquisition. Koum sold WhatsApp to Facebook in 2014 for a jaw-dropping $19 billion. But since then it's more than tripled its user count to 1.5 billion, making the price to turn messaging into a one-horse race seem like a steal. But at the time, Koum and co-founder Brian Acton were assured that WhatsApp wouldn't have to run ads or merge its data with Facebook's. So were regulators in Europe, where WhatsApp is most popular.
A year and a half later, though, Facebook pressured WhatsApp to change its terms of service and give users' phone numbers to its parent company. That let Facebook target those users with more precise advertising, such as by letting businesses upload lists of phone numbers to hit those people with promotions. Facebook was eventually fined $122 million by the European Union in 2017 — a paltry sum for a company earning more than $4 billion in profit per quarter.
Read alsoZuckerberg: Facebook in 'arms race' with Russia-backed groups – mediaBut the perceived invasion of WhatsApp user privacy drove a wedge between Koum and the parent company well before the Cambridge Analytica scandal broke. A source confirms that Koum had been considering leaving for a year. Acton left Facebook in November, and has publicly supported the #DeleteFacebook movement since.