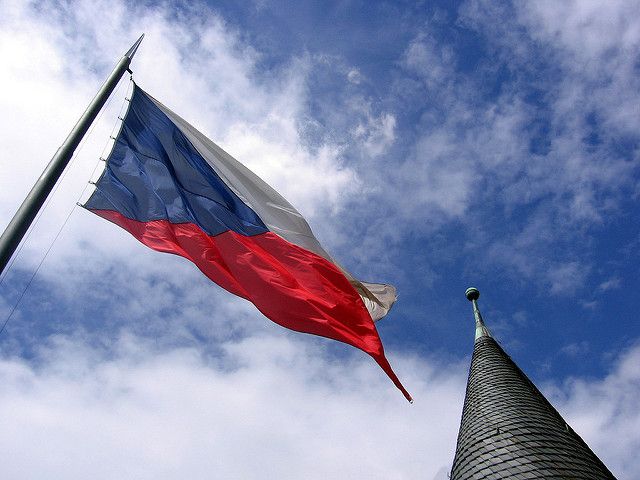 Photo from Vlasta Juricek via flickr.com
Excalibur Army, a subsidiary of Czech defense holding company Czechoslovak Group (CSG), has secured a contract to deliver refurbished Russian-designed BVP-1 (BMP-1) amphibious tracked infantry fighting vehicles (IFVs) and 2S1 amphibious tracked self-propelled howitzers (SPHs) to the Ukrainian Ministry of Defense.
"The contract was signed recently and is worth hundreds of millions of crowns and involves dozens of vehicle platforms," CSG spokesman Andrej Cirtek told U.K.-headquartered defense news portal Jane's.
Read alsoUkraine's major arms exporter reports profit up 1.3 times in 2017
"Excalibur Army will completely overhaul the armored vehicles and self-propelled howitzers at VOP 026 Sternberk and then transport them to our partner Wtorplast in Poland, which will export them to the Ministry of Defense of Ukraine," he added.