Russia unable to raise oil price by cutting its output
World oil prices are continuing to fall, but Russia plans to maintain itscurrent level of oil production for the next three years, the head of the oil and gas production and transportation department at the Russian Energy Ministry, Alexander Gladkov, told journalists on Tuesday, according to news agency Reuters.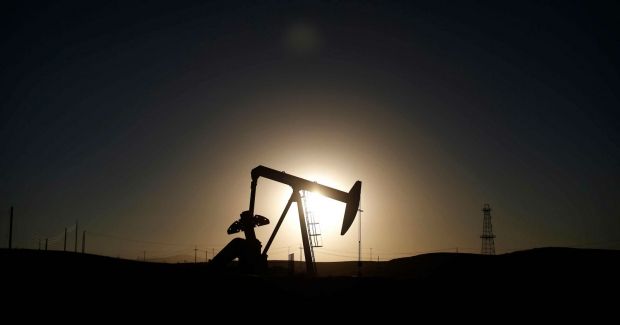 REUTERS
"The oil companies have not informed the Ministry of Energy about any plans to reduce the output of oil if its price is between $85-90 per barrel," he said.
However, if the world prices continue to fall, Russia may reduce its oil production - but only according to agreements with other producing countries, Gladkov said.
"If the oil price continues to fall, it will be possible to agree with other countries on reducing oil output, but only by signing the appropriate protocols, because if the Russian Federation does it by itself it will not affect the oil price," he said.
Futures contracts for the North Sea Brent oil fell in price from mid-June by more than 30% to $79.40 per barrel. Russian Urals oil has lost almost the same ammout of value in percentage terms.
Russia increased its daily oil production in 2013 by 1.4% compared to 2012, reaching a new post-Soviet record of 523.276 million tonnes, according to the Ministry of Energy.
In January-October 2014, oil production in Russia increased by 0.7% compared to the same period of last year, to 437.9 million tonnes.
If you see a spelling error on our site, select it and press Ctrl+Enter