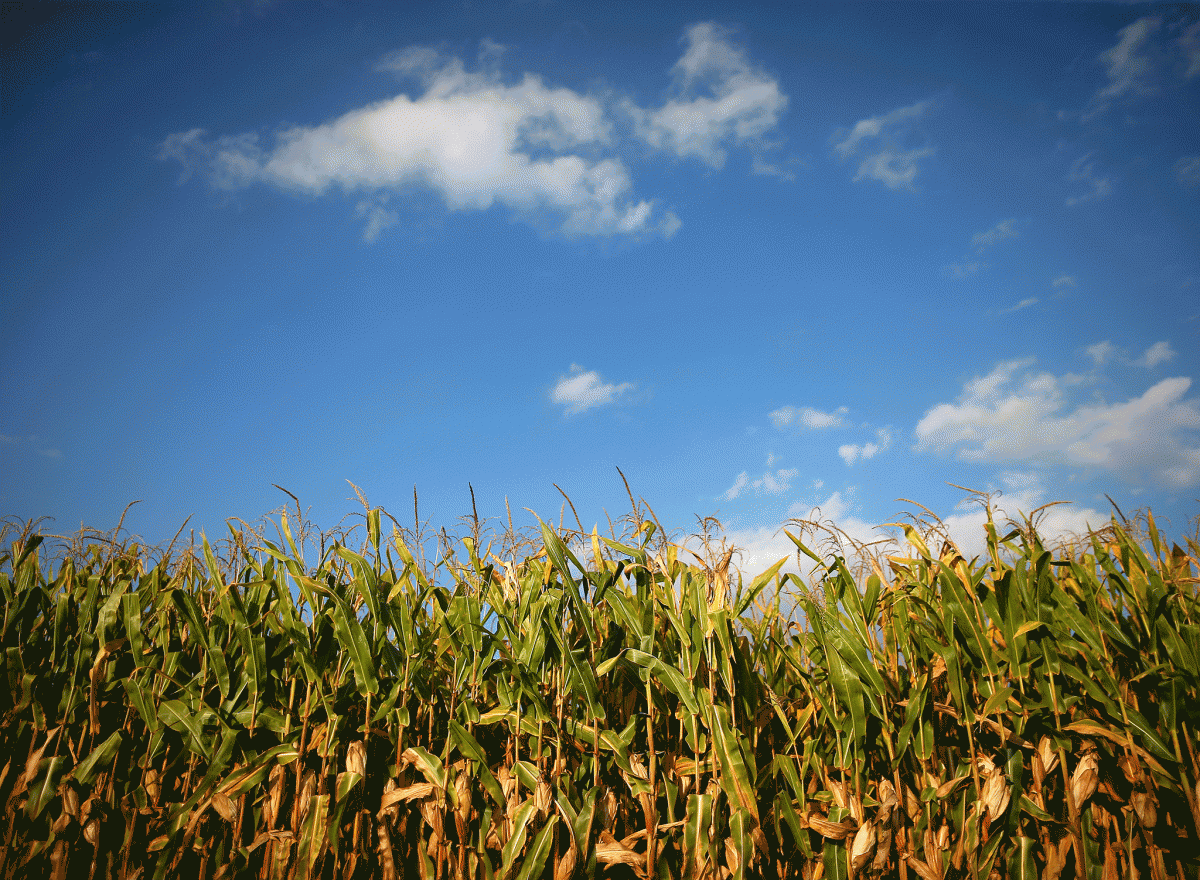 REUTERS
Corn sowing in Ukraine is 107% the progress of last year. Corn for grain had been sown on 3.328 million ha (72% of the plan) by May 7 against 3.122 million ha by May 5, 2017.
In general, Ukrainian farmers had sown 2.209 million ha of early spring cereals and pulses (92% of the forecast) by the reporting date. Early spring cereals occupied as much as 2.297 million ha by May 5, 2017, UkrAgroConsult reports.
This includes 158,000 ha of spring wheat (90%) against 167,000 ha in 2017 and 1.462 million ha of spring barley (92%) against 1.555 million ha last year.
As the consultancy mentioned before, the risk of shortfalls in barley planting is increasing.
Oats are already planted on 181,000 ha (89%) against 197,000 ha a year ago. Peas occupy 408,000 ha (96%) against 378,000 ha on the same date last year.
Read alsoUkraine set to woo Asian markets with Indonesia, Vietnam initiative - mediaPlanting of buckwheat and millet started in the country last week. By the reporting date, buckwheat had already been planted on 20,000 ha (13%) against 18,000 ha a year ago. Millet had been sown on 14,000 ha (25%) compared to 11,000 ha in 2017.
Ukrainian farmers are sowing oil crops at a fast pace. Sunflower planting is almost 80% complete.
According to the agricultural ministry of Ukraine, they had sown 4.415 million ha of sunflower by May 7, 2018, i.e. 79% of the projected 5.556 million ha. Sunflower planting is 17% ahead of last year's pace: 3.776  million ha was seeded to this crop by the same date a year ago.
Read alsoU.S.-China spat seen supporting Ukrainian corn despite CBOT's plunge – mediaBy May 7, soybeans had been sown on 869,000 ha that is 45% of the projected area of 1.933 million ha. Soybean planting is 10% ahead of last year's pace: 793,000 ha was seeded to this crop by the same date a year ago.