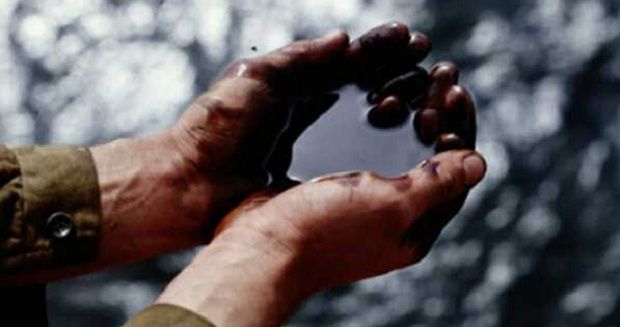 Photo from www.menhouse.ru
The EU opposes differential export duties Russia has set to raise funds to develop its oil fields in eastern Siberia to ensure it can make oil supplies to China and the Pacific coast via the Eastern Siberia–Pacific Ocean oil pipeline. This issue was raised at a meeting at a WTO committee and may become the subject of litigation, according to one of the sources.
Russia attributes the new duties to differences in qualitative indicators of oil produced in different fields, but the EU classifies all oil grades as one type of product, suggesting that Russia replace the export duties with a drilling tax, according to one of the officials.
The arbitration authority of the WTO has received five complaints against Russia, but the country's representative said during the meeting that the Russian Federation takes its obligations to the WTO seriously, and in September reduced some tariffs.