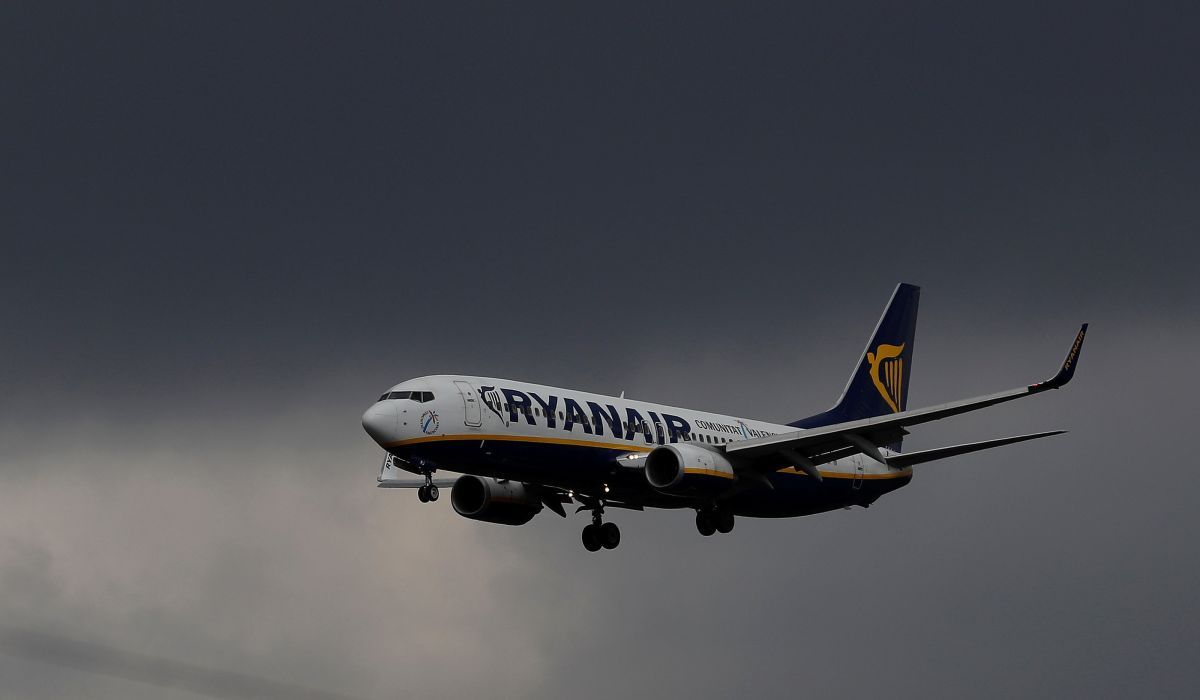 REUTERS
Millions of passengers booked on Ryanair flights from June 13 onwards are being warned that they can check-in only 48 hours before departure.
The Irish airline, which is the biggest budget carrier in Europe, is making life tougher for travellers who choose not to pay extra for assigned seating, The Independent reported.
Until two years ago, passengers could check in online up to a week before departure, which worked well for many people on seven-day holidays.
In 2016 Ryanair reduced the window for check in to just four days, saying the move was in response to "extensive customer feedback".
Read alsoWizz Air to double passenger transportation from Ukraine, launch new routes to Europe in 2018
Since May 2017, the airline has faced repeated criticism for assigning passengers travelling together seats far apart on the aircraft.
The airline responded by saying: "We are very happy to facilitate any customer who wants a free-of-charge random seat, but we are also going to do our best to facilitate customers who are willing to pay for a reserved seat."
Earlier this year the Civil Aviation Authority announced an enquiry into airlines' seating policies. 
The Ryanair check-in window is about to narrow sharply. At present a passenger with a late flight at, say, 8pm on a Friday can check in from Monday morning onwards. But the new policy means free check-in will not open until 8pm on Wednesday.
Read alsoRyanair's Kyiv-Berlin flight to be launched on Sept 3
Alternatively, passengers can pay a fee – typically GBP 4 per person, per flight – for assigned seating, and check in up to two months ahead of departure.
The change applies to existing reservations as well as new bookings.
A Ryanair spokesperson told The Independent: "Online check-in (for those customers who don't choose reserved seats) will be available from 48 hours to 2 hours pre-departure for all flights from Wednesday, June 13.
"This is more than double the 24 hour check-in period operated by British Airways, Lufthansa, Norwegian and Iberia. This will give reserve seat customers more time to select their preferred seats prior to departure."
Ryanair has offered passengers booked to travel from June 13 onwards, and who have not paid for reserved seating, the chance to cancel and request a full refund. But it must be made within flve days (by May 19) – "after which the change will be regarded as implicitly accepted", says the airline.
But some passengers have complained that the refund process is not working.
A Ryanair spokesperson said: "Customers can check-in on the Ryanair app and download their boarding passes up to 2 hours before their flight, eliminating the need for printing out boarding passes."