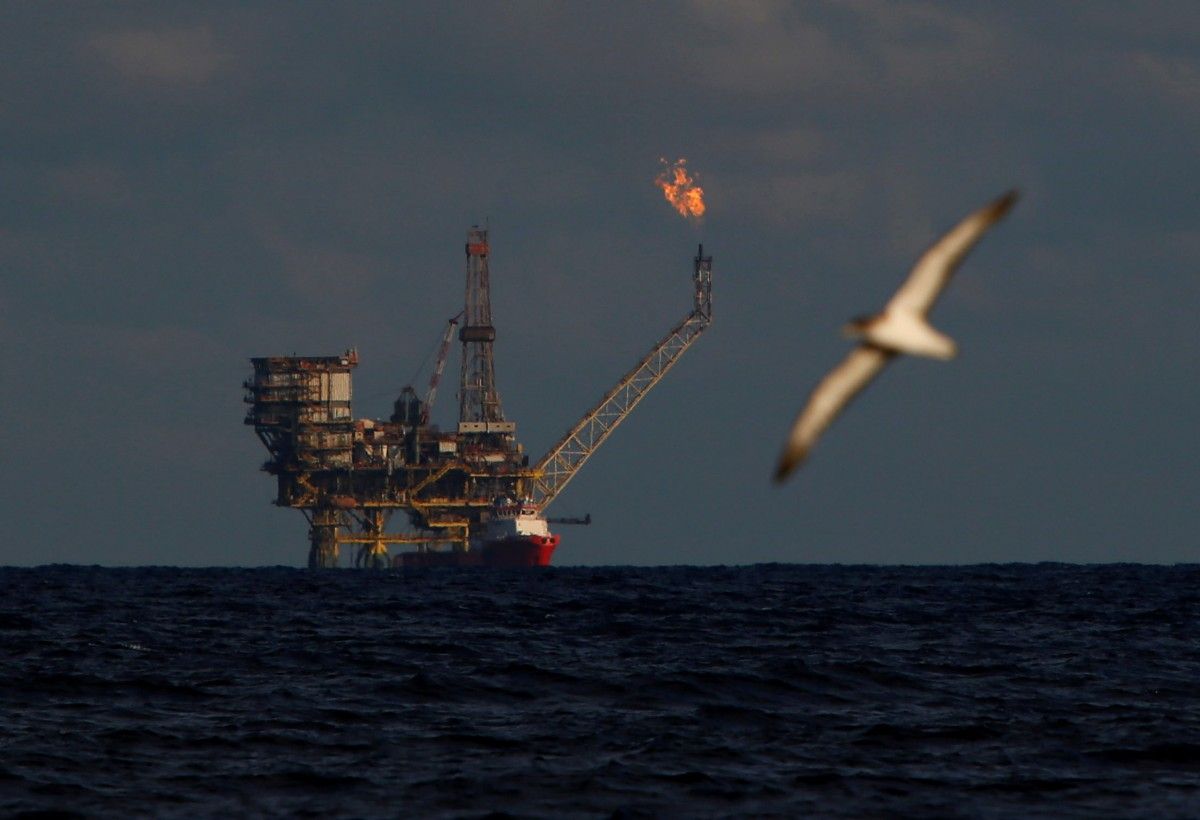 REUTERS
Oil prices held firm on Friday on strong demand, ongoing supply cuts led by producer cartel OPEC and looming U.S. sanctions against major crude exporter Iran.
But markets remained below multi-year highs from the previous day as surging output from the United States is expected to offset at least some of the shortfalls, Reuters said.
Read alsoReuters: Oil markets firm as Brent edges ever closer to $80 per barrel on tight market
Brent crude futures LCOc1 were at $79.57 per barrel at 0310 GMT, up 27 cents, or 0.3 percent from their last close. Brent broke through $80 for the first time since November 2014 on Thursday.
U.S. West Texas Intermediate (WTI) crude futures were at $71.62 a barrel, up 13 cents, or 0.2 percent, from their last settlement.
Crude prices have received broad support from voluntary supply cuts led by the Organization of the Petroleum Exporting Countries (OPEC) aimed at tightening the market.
"Global inventories are approaching long-run averages, suggesting that the coordinated OPEC/non-OPEC supply cuts have been successful," said Jack Allardyce, oil and gas research analyst at Cantor Fitzgerald.
Beyond OPEC's cuts, strong demand as well as falling output from Venezuela and a U.S. announcement earlier this month to renew sanctions against OPEC-member Iran helped push Brent up by 20 percent since the start of the year.
"The dual supply shortcomings from Iran and Venezuela continue to provide substantial support," said Stephen Innes, Head of Trading for Asia/Pacific at futures brokerage OANDA in Singapore.
With crude prices at levels not seen since late 2014, Allardyce warned the high fuel costs could start crimping consumption.
At $80 per barrel, Asia's thirst for oil costs the region a whopping $1 trillion a year, more than twice what it was in 2015/2016, the two years prior to the OPEC-cuts which started in 2017.